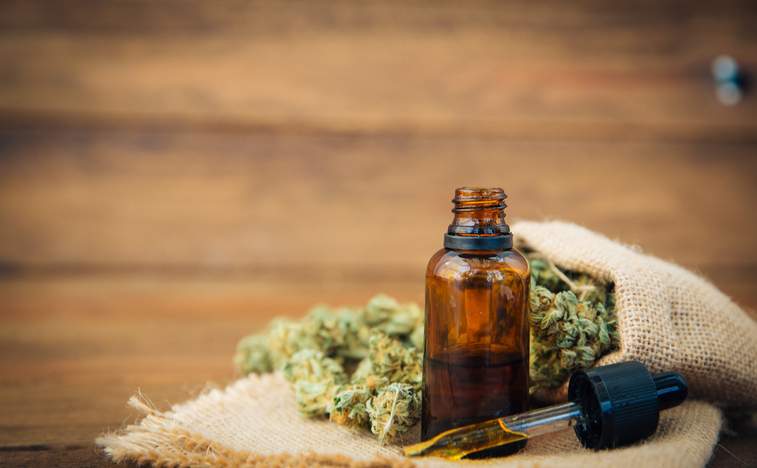 The company's technology creates nano-scale emulsion mixtures that allow fluids to mix that normally don't mix, such as CBD oil and water
Pressure BioSciences Inc (OTCQB:PBIO) is advancing the development of its Ultra Shear Technology system, announcing Friday that it has completed its first working prototype.
The system applies high pressure to create intense, momentary liquid shearing forces at controlled temperatures that result in the scalable homogenization of liquids, creams and gels. The intense pressure reduces heat exposure in the preservation process.
In practice, the technology can extend the shelf life of milk and other liquids and also may be useful in the cannabinoid industry. The technology creates emulsion mixtures at a nano-scale that allows fluids to mix that normally don't mix, such as oil and water.
"Since nanoemulsions are known to be well absorbed by the body, any method that could transform CBD Oil into a stable, water-soluble nanoemulsion would help solve one of the most critical problems in the cannabis industry today — the CBD delivery system," said newly appointed Chief Commercial Officer Bradford Young in the company's press release.
The company noted that the CBD market is expected to grow to $2.1 billion by 2020.
Young's appointment was announced yesterday and CEO Richard Schumacher said the timing couldn't be better as the company looks to expand the reach of its technology into other markets, including cosmetics and nutraceuticals.
Shares of the Massachusetts-based company were flat at $3.15 in Friday morning trading.