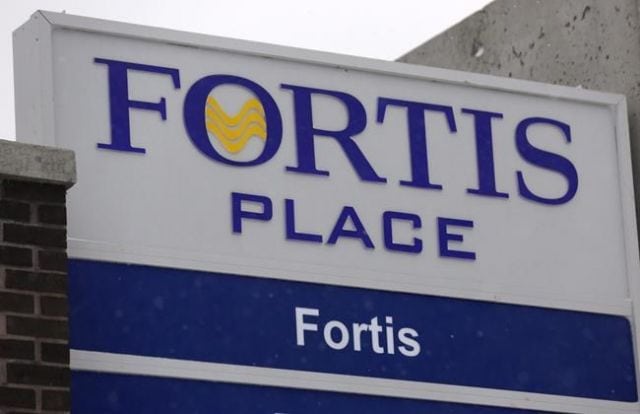 Fortis Inc. reported its profit edged down compared with a year ago, when it received a one-time boost as its revenue improved by seven per cent.
The electric and gas utility says its profit attributable to common shareholders amounted to $276 million or 65 cents per diluted share for the quarter ended Sept. 30.
The result was down from $278 million or 66 cents per share a year ago when the company received a $24-million break fee related to the termination of its Waneta Dam acquisition.
Revenue totalled $2.04 billion, up from $1.90 billion a year ago.
On an adjusted basis, Fortis says it earned 65 cents per share, up from 61 cents per share a year.
Analysts on average had expected a profit of 63 cents per share and revenue of $2.135 billion, according to Thomson Reuters Eikon.