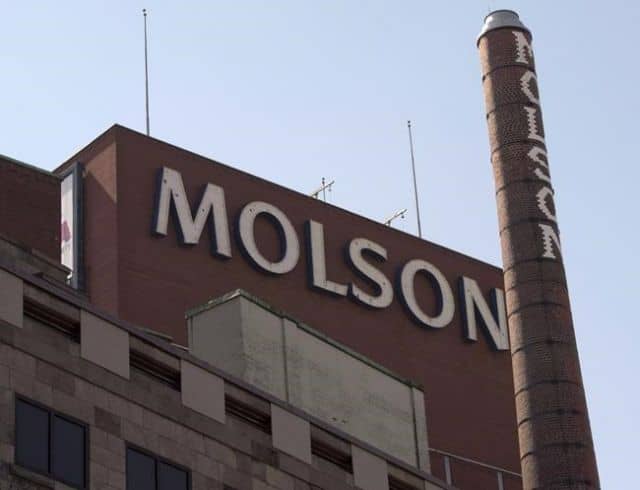 Molson Coors Brewing Co. topped expectations as it reported its third-quarter profit increased compared with a year ago, helped by higher sales.
The brewer, which keeps its books in U.S. dollars, says it earned US$338.3 million or $1.56 per diluted share for the quarter ended Sept. 30.
That compared with a profit of $287.0 million or $1.33 per diluted share a year ago.
Net sales totalled $2.93 billion, up from $2.88 billion in the same quarter last year.
Molson Coors says its underlying profit for the quarter amounted to $1.84 per diluted share, up from $1.37 per diluted share in the third quarter of 2017.
Analysts on average had expected a profit of $1.59 per share, according to Thomson Reuters Eikon.