Dryden Native Friendship Centre and employment program for Treaty 3 youth among projects to receive support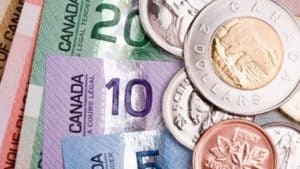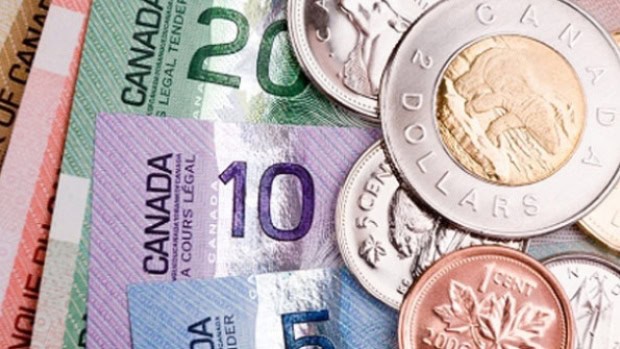 A total of 13 Indigenous initiatives across northwestern Ontario are receiving support from the provincial government to boost economic development in the province.
According to a written statement issued Friday, the initiatives include the renovation of the Dryden Native Friendship Centre and funding for the Mink Lake First Nations Youth Employment Program.
"Today's investment will help expand training, employment and entrepreneurial opportunities for Indigenous peoples in Ontario, particularly young people," minister of Indigenous relations and reconciliation, David Zimmer said in the statement.
Approximately $500,000 will be invested into the Dryden Native Friendship Centre for the renovation of its Indigenous hub and $246,066 is allocated to the Mink Lake First Nations Youth Employment Program to provide training and create employment opportunities for Indigenous youth in Lac La Croix First Nation.
"The Indigenous Community Capital Grants Program will help us to expand our current services, create a designated space for our urban Indigenous youth and provide a large gathering area for community and regional events," Dryden Native Friendship Centre executive director, Sally Ledger said.
The 13 Indigenous initiatives receiving support from the province are expected to provide job training for young Indigenous people and help them start their careers by providing education credits and skills needed for post-secondary education.