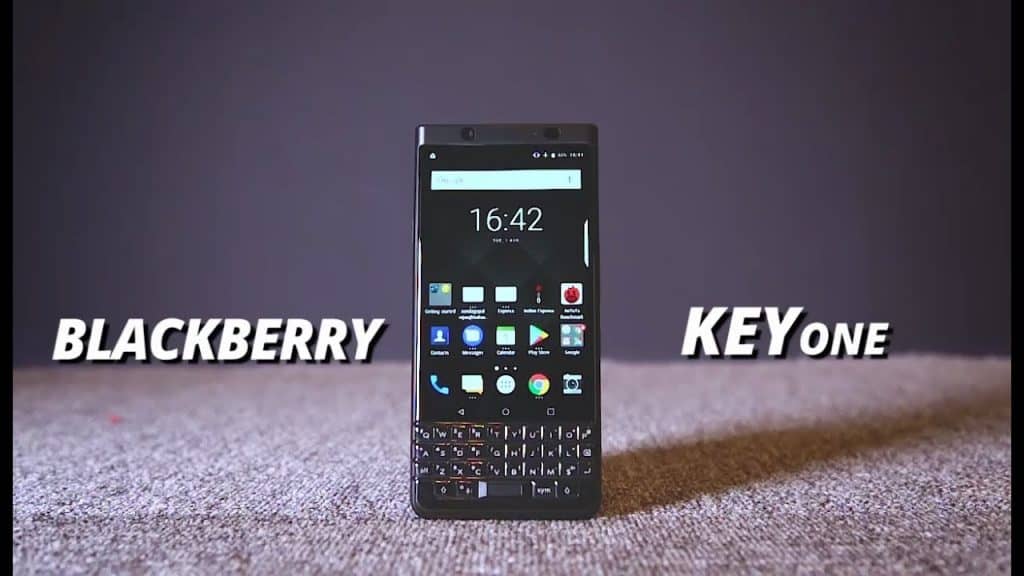 At close of market on Monday, BlackBerry Limited (TSX:BB) stock finished trading at +1.08%, bringing the stock price to $9.40 on the Toronto Stock Exchange. The stock price saw a low of $9.30 and a high of $9.46.
The company's stock was traded 3,113 times with a total of 1,236,316 shares traded.
BlackBerry Limited has a market cap of $5.15 billion, with 547.92 million shares in issue.
BlackBerry, formerly Research in Motion, designs and markets wireless handsets, software, and services. Its primary revenue drivers are the sale of handsets to customers for personal and corporate use, a variety of software products used in embedded systems and for mobile device management, and service access fees from wireless carriers associated with securing and processing wireless data traffic. BlackBerry also owns QNX, a leader in software used in automotive infotainment systems.