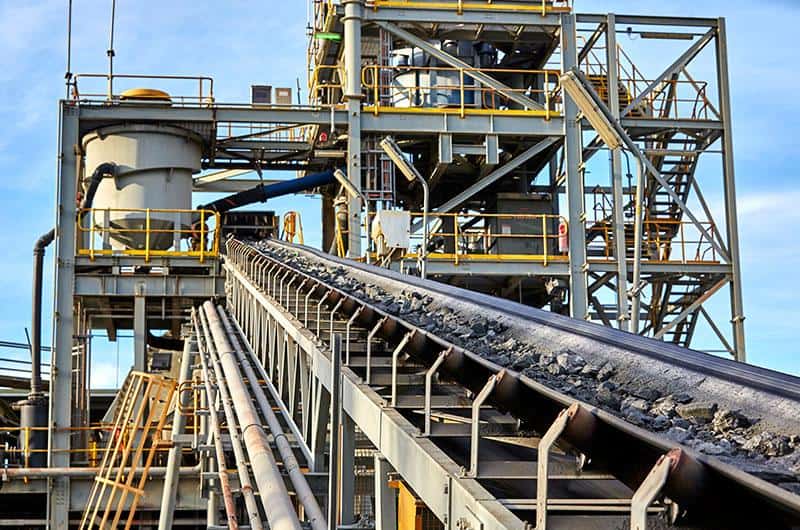 At close of market on Monday, Kirkland Lake Gold Ltd. (TSX:KL) stock finished trading at +4.56%, bringing the stock price to $57.98 on the Toronto Stock Exchange. The stock price saw a low of $56.00 and a high of $57.98.
The company's stock was traded 5,216 times with a total of 702,811 shares traded.
Kirkland Lake Gold Ltd. has a market cap of $12.18 billion, with 210.01 million shares in issue.
Kirkland Lake Gold Ltd is a Canada-based gold producer. The company operates in one segment consisting of a mining and milling operation. Its operations consist of the Macassa Mine and Mill and four contiguous formerly producing gold mining properties. The principal product from the mining operations of the company is the sale of gold dore bars. The company also owns five former high-grade gold mines within the Kirkland Lake camp. The company currently operates the Macassa Mine Complex, and the Holt, Holloway, Fosterville Mine and Taylor mines.