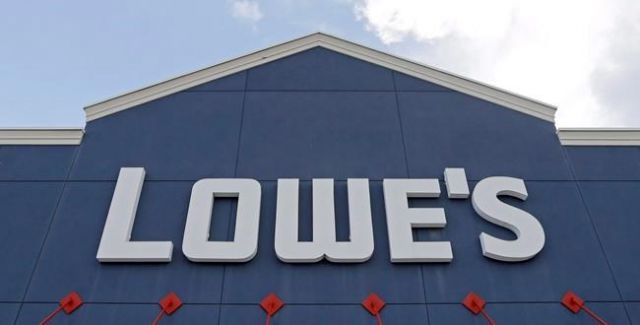 Lowe's Companies Inc. says it plans to close 31 Canadian stores and other locations as part of a plan to focus on its most profitable operations.
The closures include 27 mostly Rona stores in Canada including nine in Ontario, nine in Quebec, six in Newfoundland and Labrador, two in Alberta and one in British Columbia.
Lowe's says it expects to close the impacted stores by the end of the company's 2018 financial year, Feb. 1, 2019.
The company is also closing 20 stores in the U.S.
The U.S. retailer acquired Rona Inc. in Canada in 2016 in a deal valued at $3.2 billion.
Based in Boucherville, Que., Lowe's Canadian business has more than 630 corporate and independent affiliate dealer stores.
It includes Lowe's, Rona, Reno-Depot, Dick's Lumber, Contractor First and Ace.