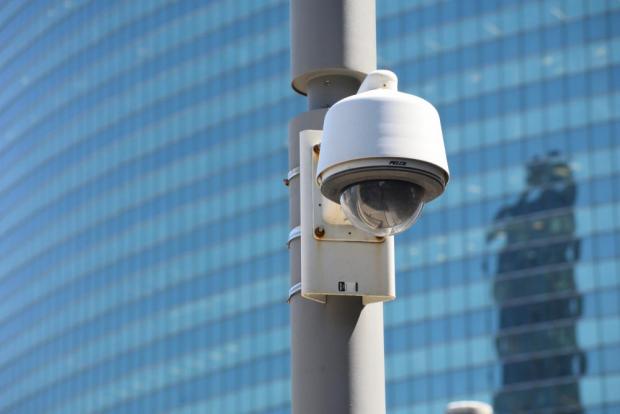 AD calls for serious public consultation before its introduction
The government's intention to install face recognition technology around Malta in a partnership between state owned company Safe City Malta and the Chinese company Huawei, is worrying, according to Alternattiva Demokratika.
An imbalance will be created between the sense of safety and privacy of people, more so when technology of this type is used to monitor people indiscriminately and without serious control, Daniel Desira AD spokesperson on the Digital Society said.
The application of this technology should be the subject of a serious public consultation exercise to determine what limits should be placed on its use. This technology can be beneficial in situations of serious crimes and in specific places, and if its use is strictly regulated.
If used indiscriminately and to monitor people in normal day-to-day situations it can also be used as a tool for control and repression.
Facial recognition is reported to still be highly inaccurate, AD warned.
The government has announced that this technology will be piloted in Paceville and subsequently in Marsa, without any consultation whatsoever and without saying how the use of this invasive technology will be controlled.
"Invasive technology of this kind treats everyone as if they were some potential terrorist or criminal. It can be abused to control normal activities in a democracy, such as participation in public protests."
AD chairman Carmel Cacopardo said it is not fair to have an indiscriminate invasion of privacy on a large scale on people who are just getting on with their lives and are not involved in any criminal acts.
Moreover, as already pointed out by some experts, this measure goes diametrically against Maltese law on data protection.
"The government is apparently borrowing ideas from China, a country known for the lack of respect for human rights. The very fact that the Malta government is proposing technologies used by the Chinese regime to control its citizens, as if it is a normal thing to do, is disturbing. We have also seen the Leader of the Opposition rushing to agree with the use of this technology, without mentioning any limits or controls, something which is not surprising given his party's rush to the right of the political spectrum. We should not turn people into walking identity cards, left, right and centre."