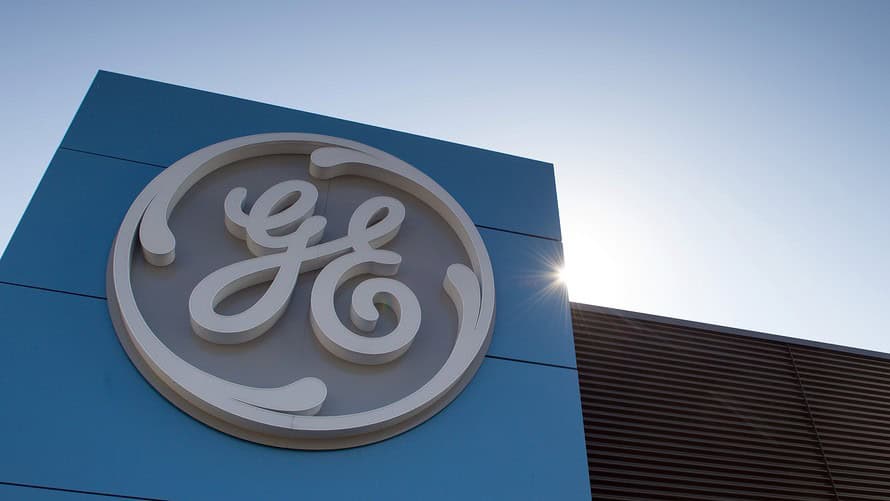 One analyst says there is too much uncertainty to buy the stock, another says things are so bad they have to get better
Shares of General Electric Co. fell for a sixth straight session Wednesday, hitting single-digit territory in intraday trade, as fear of the unknown appeared to overshadow hopes that things have gotten so bad they have to get better.
The stock GE, -0.79% tumbled as much as 3.7% to an intraday low of $9.80 early in the session, before paring losses to be down 0.8% in afternoon trade, and to be on track for the lowest close since March 31, 2009. The stock has tumbled 20% during its losing streak, highlighted by the 8.8% plunge on Tuesday in the wake of disappointing earnings, a dividend cut and the disclosure of expanded accounting probes by regulators.
Analyst Nicole DeBlase at Deutsche Bank reiterated the hold rating she's had on GE since July 11, when she upgraded it from sell, but cut her price target to a new low of $11 from $13.
She said while many were waiting for "kitchen sink" 2018 guidance in GE's quarterly report and post-earnings conference call, especially since the earnings release was delayed a week and there's only two months left in the year, investors were left with "more questions than answers."
Rather than provide a range of expectations for free cash flow or adjusted earnings per share, Chief Financial Officer Jamie Miller only said GE will "significantly miss" its targets. DeBlase said the dividend cut was in line with expectations, but the trajectory of GE's struggling power business remains a "black box."
In other words, "we do not see enough upside to recommend the stock," she said, as near-term risks currently outweigh the potential longer-term reward.
But being bullish or bearish is in the eye of the beholder, as that uncertainty is one reason Steven Winoker at UBS turned bullish on GE: "We think peak uncertainty has been reached and expect forward corporate event catalysts and portfolio moves to improve visibility and to strengthen the balance sheet," he wrote in a note to clients.
Winoker raised his rating to buy, after being at neutral for about a year, while keeping his stock price target at $13.
The primary reason for the upgrade, Winoker said, is the belief—or is it hope?—that new Chief Executive Lawrence Culp can lead a turnaround in the business: "Let's be clear. Larry is key to our upgrade."
He also said with the stock falling so far, the reward-versus-risk profile had turned favorable, with downside risk in the stock to $8, or about 21% below current levels, and upside potential to $17, or about 68% above current levels.
Meanwhile, Moody's Investors Service downgraded GE's long-term credit rating by two notches to Baa1, which is just three notches above "junk" territory, from A2, and cut the short-term rating to P-2 from P-1, as the weaker-than-expected performance of GE Power can just be blamed on a drop in demand and heightened competition, but also on GE's "misjudgment of financial prospects and operations missteps."
The credit downgrade comes about a month after S&P Global Ratings also cut GE's credit by two notches to three notches above junk.
GE's stock has tumbled 26% over the past three months, while the Dow Jones Industrial Average DJIA, +0.97% has slipped 0.6% and the S&P 500 index SPX, +1.09% has lost 3.2%.