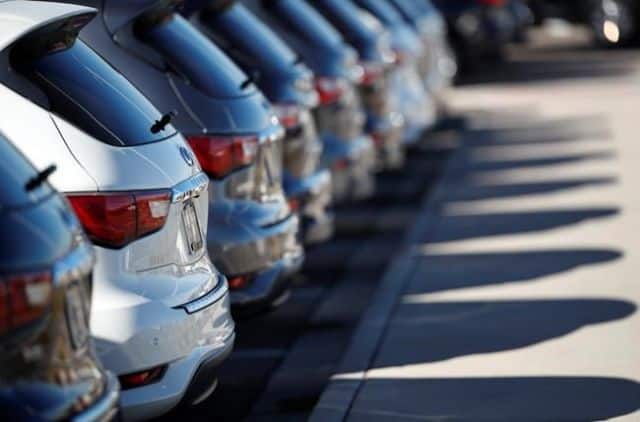 U.S. consumer spending rose by an inflation-adjusted 0.3 per cent in September, led by increased spending on health care services and motor vehicles.
The Commerce Department also says that the Federal Reserve's preferred measure of inflation returned to the central bank's 2 annual per cent target after having been slightly elevated in prior months. In addition, personal incomes rose 0.2 per cent in September — the smallest gain since June 2017 and roughly half of that increase was wiped out by inflation.
The Fed's preferred inflation metric — personal consumption expenditures — found that prices ticked up just 0.1 per cent in September.
The personal savings rate slipped to 6.2 per cent in September, the lowest level in 2018.