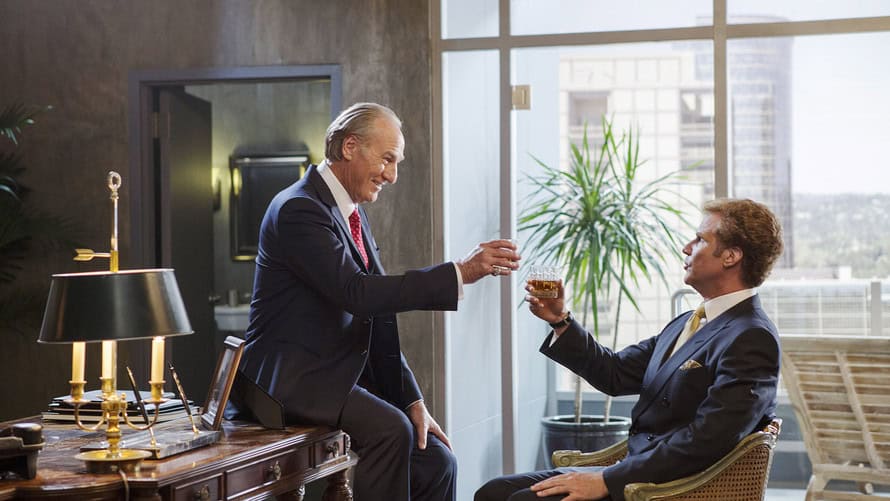 The good news: It's avoidable. The bad news: Plenty of bank customers still get stung
We've all been there before: You need cash, but your bank doesn't have an ATM nearby. But going to a rival bank's ATM instead will cost consumers a pretty penny.
Banks are now charging non-customers more than ever for using their ATMs, according to a new report from personal-finance website Bankrate.com US:RATE On average, ATM owners now assess a surcharge of $3.02 for an out-of-network transaction, up from $2.97 a year ago.
ATM fees have climbed for 14 consecutive years, Bankrate noted, and the average surcharge has risen 53% over the past decade.
Some banks also charge their own customers fees for using an out-of-network ATM, but these fees have fallen from $1.72 to $1.66 over the past year. And nearly one-third of the banks surveyed by Bankrate offered at least one account option that came with free out-of-network ATM withdrawals.
Combining these two fees, consumers pay $4.68 on average when they use an out-of-network ATM.
But how much a consumer will be charged overall for using an out-of-network ATM varies based on where they live. Detroit had the largest average total fee of the top 25 major metro areas at $5.28, while St. Louis had the lowest at $4.25.
Overdraft fees, which customers must opt into under the 2010 Dodd-Frank law, similarly decreased from $33.38 to $33.23 on average over the past year. However, they are the second-highest average surcharge on record.
Bankrate cautioned that more banks are choosing to increase their overdraft surcharges than reduce them — and the most common overdraft fee is higher than the average at $35.
Given how quickly these fees can add up, consumers should be more vigilant about planning ahead when it comes to withdrawing cash or making payments from their checking accounts, said Bankrate.com chief financial analyst Greg McBride.
"Knowing how much money is available to withdraw and finding the nearest in-network ATM is as easy as checking your smartphone," McBride said.