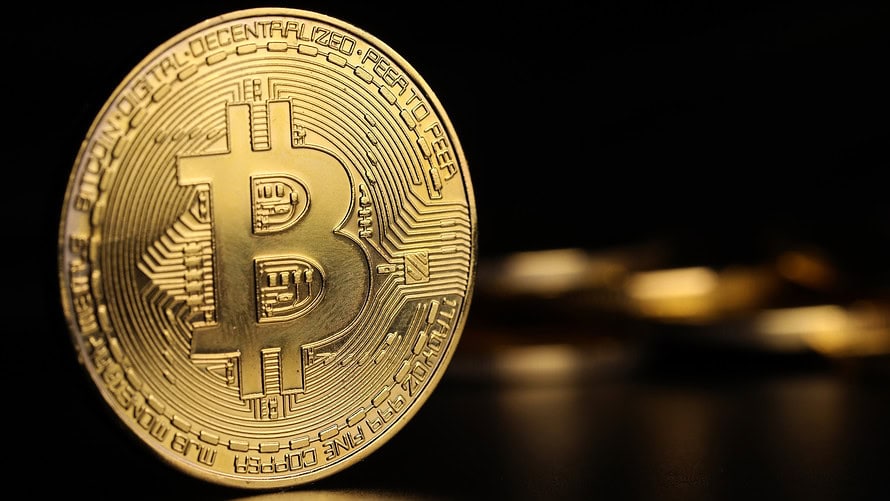 Altcoins are struggling in Wednesday trading
Bitcoin prices extended losses from Tuesday, trading back toward the recent inflection point of $6,500.
In early Wednesday trading a single bitcoin, BTCUSD, -0.88% the world's largest cryptocurrency, was changing hands at $6,515.45, down 1.2% since Tuesday at 5 p.m. Eastern Time on the Kraken crypto exchange.
The total value of all cryptocurrencies remains above $200 billion at $217.1 billion, according to data from CoinMarketCap.
Seasonal patterns had many crypto proponents geared up for a fruitful final quarter, but to-date gains have been lacking and analyst Naeem Aslam said it may take an endorsement from lawmakers to get a year-end rally under way. "Bitcoin needs some sort of a blessing and only that can revitalize the rally for the currency," wrote Aslam, chief market analyst at Think Markets U.K.
And where would that blessing come from? "I think that the SEC [Securities and Exchange Commission] seeking a public opinion about the Bitcoin ETF [exchange-traded fund] is a positive sign, the department perhaps wants to respect the public opinion and most importantly wants to see the accurate landscape," he continued.
"If the public interest shows that the support is in favor of ETF it is highly unlikely that the department would reject an actual application which satisfies their criteria."
Altcoins, or the collection of more than 2,000 cryptocurrencies other than bitcoin, were moving lower Wednesday. Ether was down 1.4% at $223.19, Bitcoin Cash BCHUSD, -0.64% was down 1% to $508.00, Litecoin LTCUSD, -1.49% was trading 1.7% lower at $57.24 and XRP XRPUSD, -1.62% was at 46 cents, down 1.9%.
Bitcoin futures are on track for back-to-back losing sessions. The Cboe Global Markets October contract XBTV8, -0.99% was down 1.3% at $6,495 and the comparable CME Group October contract BTCV8, -1.06% was also down 1.3% at $6,495.