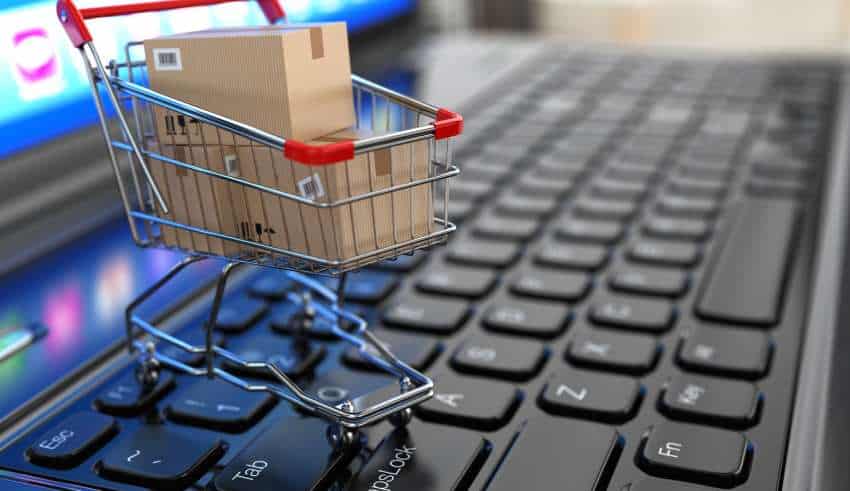 LAS VEGAS – You could be one step closer to the best deal for your dollar with every click of a key and scroll of a mouse.
Maybe you didn't actually click the ad, but it sees that you saw it, and what did you do after that.
Scott Hutchison works with Firetoss Digital Marketing.
Online algorithms tailor to each individual person. If you went to a baseball game and there's a billboard, this is a little more personalized and targeted for you.
Then, where you move that mouse motivates the future ads you see. This is called retargeting.
There's those who will go onto a website who will click this and click that and put it into a cart, but they might not finish the actual transaction. If you're really digging for discounts, try buying in two stages.
Add what you want into your cart, then leave it for a few days. Those people are going to get retargeted for the ad or the items that they were looking at or made an effort to put into a cart. Any business is going to want to retarget that.
Twitter and Facebook are also fantastic tools to consider.
Hutchison says some businesses use social media for specific advertising. It's like "Hey, you bought that blue sweater last week, remember that, that was real fun? Well, this is what we've got this week."
One more thing to keep in mind, when and where you're looking. They're only looking at the device, maybe the location and time of day, what website they were on and what they're looking at. They're really marketing to the device, not necessarily the specific individual. Try to search at different times and from different places.
All in an effort to move towards the best price for your favorite fun and fashion. That's the power of this kind of digital marketing. That's how people shop, that's how they're looking.
Here are some other tips for online shopping:
Clear your browser – vendors are more likely to offer new customers a discount.
Bookmark your favorite brands – manufacturers sometimes feature coupons you can print at home to help drive traffic.
Use online deals as leverage – if you happen to be in a store and find a better deal on your phone, sometimes a manager will match the price.
Use Twitter to your advantage – create a special Twitter handle to follow certain brand or deal bloggers. Their tweets could turn you on to some sweet deals.
Free shipping isn't always a good deal – still compare prices with other sites.