Alan Winter named B.C.'s first innovation commissioner, position created by NDP-Green confidence deal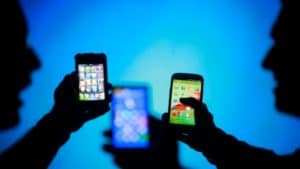 British Columbia has appointed its first innovation commissioner to advocate for the province's technology sector in Ottawa, Washington state and abroad.
Alan Winter will take on the newly created role for one year, with an option to extend his job based on performance.
Premier John Horgan says Winter's role would create opportunities for tech companies and shepherd innovation across all industries and regions in the province.
Winter's appointment is part of the May 2017 confidence and supply agreement between the NDP and the Green party to support the technology sector.
Green party Leader Andrew Weaver says Winter's position would help B.C. companies tap into existing federal programs.
Winter is formerly president of the non-profit organization Genome BC and says in a statement that his first priority will be championing Canada's so-called digital technology supercluster, a B.C.-led industry consortium.