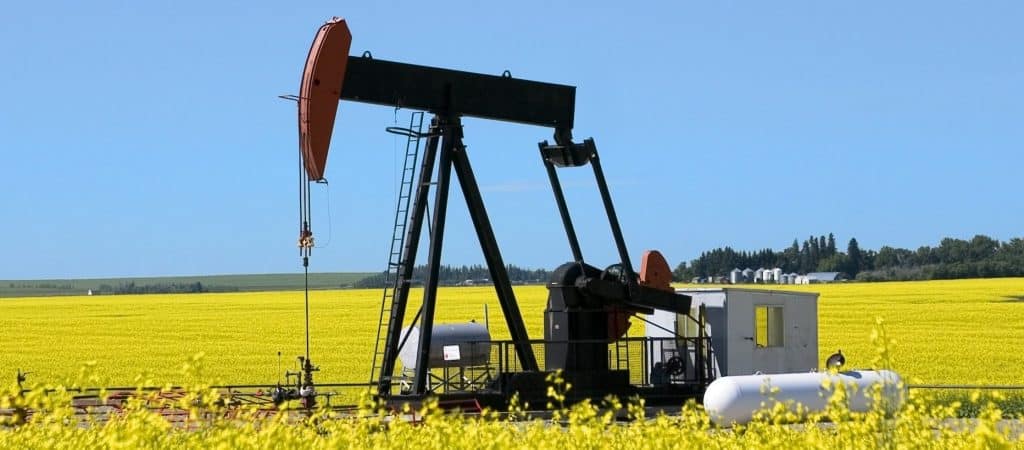 At close of market on Tuesday, TORC Oil & Gas Ltd. (TSX:TOG) stock finished trading at -1.69%, bringing the stock price to $4.06 on the Toronto Stock Exchange. The stock price saw a low of $4.06 and a high of $4.14.
The company's stock was traded 1,310 times with a total of 381,081 shares traded.
TORC Oil & Gas Ltd. has a market cap of $883.76 million, with 218.08 million shares in issue.
TORC Oil & Gas Ltd engages in the exploration, development, and production of oil and natural gas reserves in the southeast Saskatchewan area. Crude oil constitutes an overwhelming majority of the production mix the company gathers from its assets. TORC gains access to its assets through government issued royalties and uses various techniques to identify hydrocarbon reservoirs. The company focuses heavily on light oil resource plays and relies on a three-phased strategy of resource capture, delineation, and production growth.