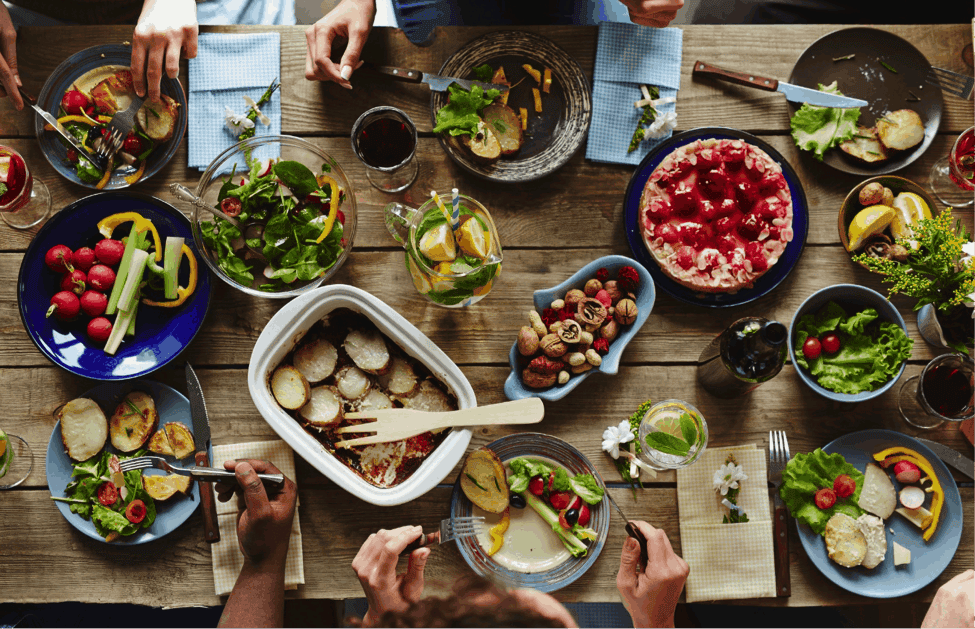 At close of market on Wednesday, SunOpta Inc. (TSX:SOY) stock finished trading at +5.31%, bringing the stock price to $4.56 on the Toronto Stock Exchange. The stock price saw a low of $4.44 and a high of $4.74.
The company's stock was traded 1,639 times with a total of 275,519 shares traded.
SunOpta Inc. has a market cap of $398.6 million, with 87.41 million shares in issue.
SunOpta Inc is a Canadian company which focuses on healthy products portfolio. It mainly emphasizes on non-dairy organic aseptic beverages, premium refrigerated private-label orange juice, healthy premium fruit snacks, and the sourcing and supply of non-GMO (genetically modified) and organic raw materials and ingredients. The company manufactures packaged products for its retail, foodservice and branded food customers. SunOpta operates through two segments namely Global Ingredients segment which focused on the procurement and sale of specialty and organic grains and seeds, raw material ingredients, and organic commodities; and Consumer Products segment which includes aseptic packaged products, refrigerated premium juices, fruit snacks and others. Most of the revenue is earned from the US.