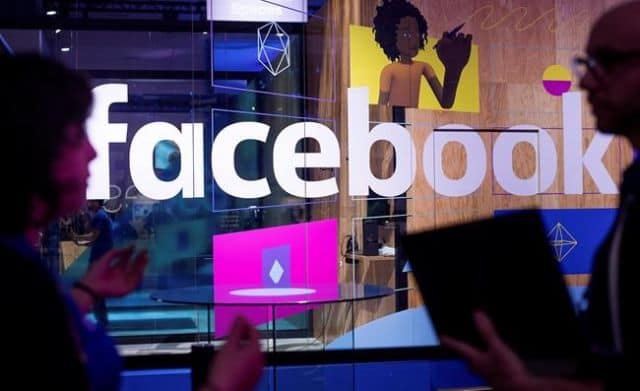 Mark Zuckerberg is ready to play matchmaker for Canadians.
His company Facebook Inc. will aim to make its social media platform's users more than just friends with a new dating feature that will mark its North American launch in Canada on Thursday.
Facebook Dating, which was previously piloted in Colombia, operates with users creating profiles that are separate from their Facebook ones and kept out of sight of friends.
The company will recommend matches that users aren't already friends with, but who share dating preferences, interests and if they'd like, mutual friends or groups and events.
The offering will support text-only conversations between matches in an effort to minimize "casual encounters" by building long-term relationships instead and will attempt to reduce catfishing —using a fake online identity to trick prospective love interests — by importing ages and locations from a user's traditional Facebook profile.
"We were really thinking about how inauthentic experiences are making online dating really difficult… and preventing people from trusting online dating and forming a meaningful connection," said Charmaine Hung, Facebook Dating's technical program manager. "We wanted to make sure you could build that trust with someone."
Facebook Dating's Canadian roll-out comes as the technology giant is embroiled in privacy concerns following a series of data breaches. The most high-profile came last winter, when the company admitted the data of up to 50 million Facebook users was misused by analytics firm Cambridge Analytica. User privacy was at risk again this September when the company reported a major security breach in which 50 million accounts may have been accessed by unknown attackers.
Some experts said the dating offering will raise privacy concerns of its own and is unlikely to assuage worries about the platform — even if Zuckerberg previously claimed "we have designed this with privacy and safety in mind from the beginning."