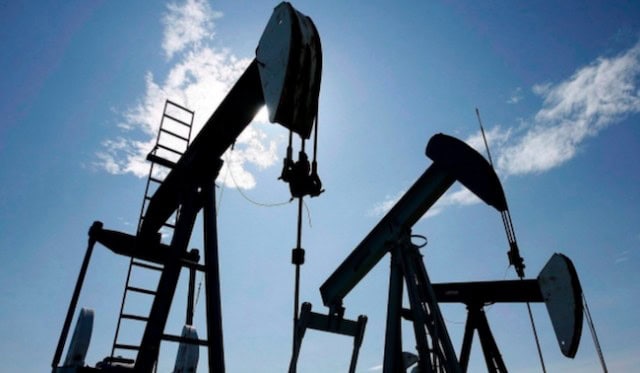 Energy giant BP says third-quarter earnings more than doubled as it reaped the benefits of higher oil prices and streamlined operations.
Underlying replacement cost profit jumped to $3.84 billion, the highest quarterly figure in five years, from $1.87 billion in the same quarter last year. The figure, which excludes one-time items and fluctuations in the value of inventories, is the industry's preferred gauge of earnings.
The British oil major said its refining business — or downstream — delivered adjusted profit before interest and taxes of US$2.11 billion in the third quarter, up from US$1.46 billion during the second quarter. Much of the increase came from "higher North American heavy crude oil discounts," BP said.
Net income rose 89 per cent to $3.35 billion.
Oil companies are profiting after they cut costs and sold assets to adjust to an era of lower oil prices when crude dropped below $30 a barrel in January 2016. Brent crude averaged $75.16 a barrel for the most recent quarter — 44 per cent higher than a year earlier.