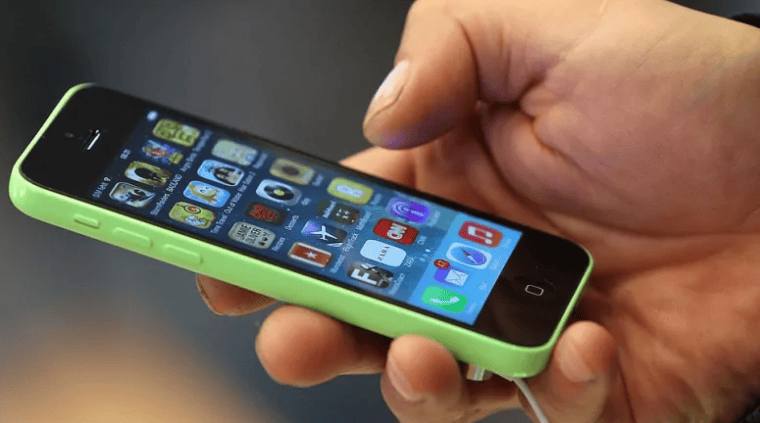 Seniors are fastest growing group of computer users, says lead researcher
Playing games on an iPad or console is sometimes painted as a waste of time, but according to research out of Simon Fraser University, digital games can bring big health benefits to seniors.
David Kaufman, who led the SFU research team, found there are benefits across the board from promoting mental stimulation to helping senior make friends.
"We're focusing not only on slowing down the mental decline but we're focusing on what we call social connectedness," Kaufman said.
"We know that for seniors, that is a critical thing."
Technology as a tool
Kaufman, who specializes in education and gerontology, drew a link between feelings of social isolation, loneliness and depression.
Technology can be a tool to address that, he said.
"Seniors are the fastest growing group of computer users right now and there are so many possible uses for computers for seniors," Kaufman said.
He's presenting his research at the 2018 AGE-WELL conference this week in Vancouver which brings together Canadian experts on aging and technology.
Promoting social play
Kaufman said that nearly all of the 1,200 seniors his research team surveyed played online versions of games from their childhood like Scrabble, Mahjong, chess and solitaire.
"A game that has a bit of strategy in it will bring cognitive benefits, it will help slow down the mental decline of seniors," he told Stephen Quinn, the host of CBC's The Early Edition.
"Other games, like Angry Bird, they will help with reaction time and things like that."
The draw to online games, compared to more traditional versions, is that anyone can play them at any time.
"They get a lot of benefits when they play together but our survey showed in fact that only about 30 per cent of seniors play with others," Kaufman said.
"So our job is to try to promote social play amongst seniors."
Bowling from a wheelchair
For one part of the research project, teams of three to four seniors were set up at 14 long-term care facilities for a Nintendo WII bowling tournament, using a game console.
"It became a huge social event in many of the centres," Kaufman said.
Using the game console meant that the tournament was accessible to more people, he added.
"We had one woman who was holding onto her walker when she was playing, one woman was bowling from her wheelchair," he said.
"It was really a very heartwarming thing."