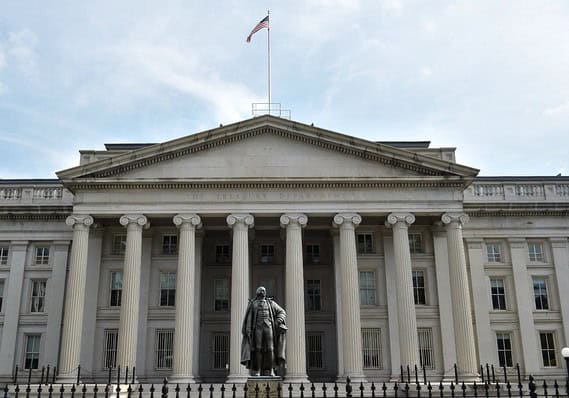 Regulations provide first window into Trump administration's interpretation of new Cfius law targeting Chinese investment
Treasury officials Wednesday issued new rules requiring all foreign investors in certain deals involving critical U.S. technology to submit to national security reviews or face fines as high as the value of their proposed transactions.
The new regulations, which implement a recently passed law to tighten foreign investment reviews, are more expansive than some had advocated and are likely to bring an unprecedented number of transactions into the purview of the Committee on Foreign Investment in the U.S., known as Cfius.
The Treasury-led interagency committee will now require foreign investors to alert it to all deals giving them access to critical technology across 27 industries—including semiconductors, telecommunications and defense—that the committee believes could threaten U.S. national security and technological superiority, according to Cfius officials.