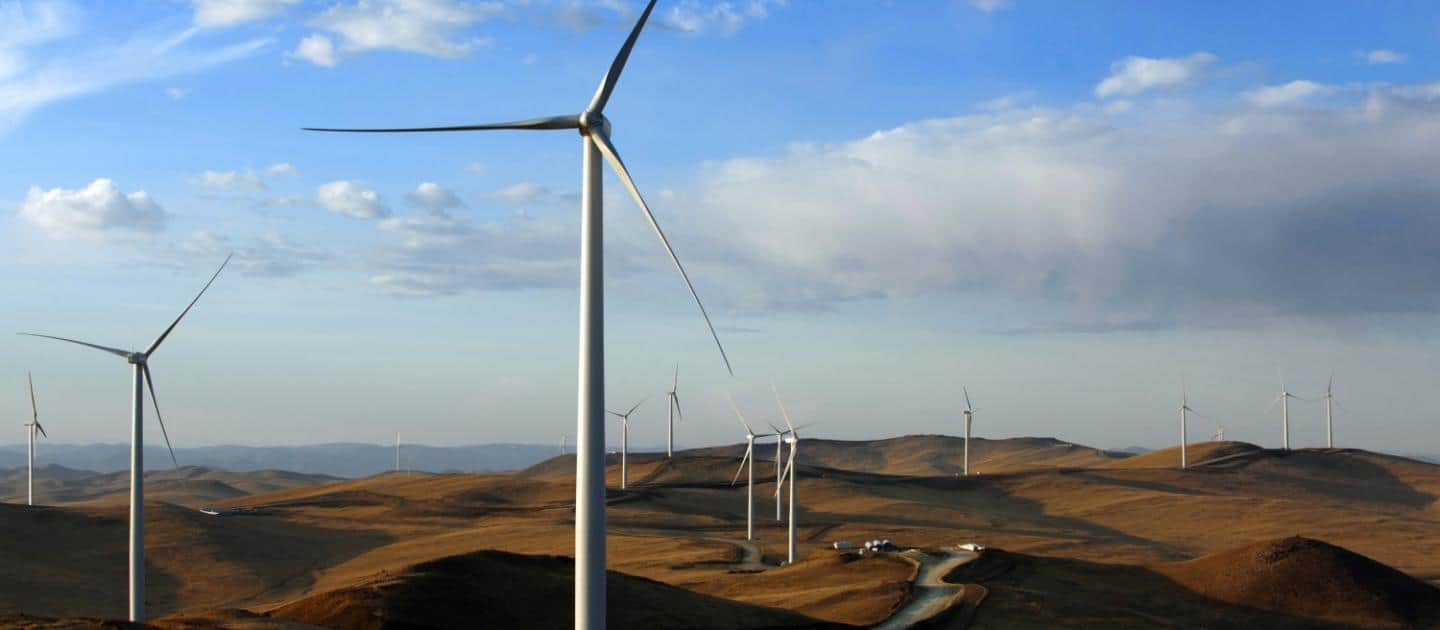 More and more countries, including Armenia and Mongolia, are receiving funding from the Green Climate Fund to conduct their national technology needs assessments
Support to countries in assessing and prioritizing their technology needs to mitigate and adapt to climate change has helped to unlock hundreds of millions of dollars in funding that will bring real reductions in greenhouse gas emissions and contribute to reaching climate-resilient development paths.
The annual report from the Green Climate Fund shows an increased focus on supporting projects and country programmes based on developing countries' own climate technology priorities.
These priorities were defined and articulated with support from the Technology Needs Assessment project, run by a partnership between UN Environment and the Technical University of Denmark with support from the Global Environment Facility.
The Fund has supported 13 assessment-based activities. Four of those are full-scale projects that will receive more than US$217 million to invest in climate technology. This will directly reduce emissions by 4.4 million tonnes of CO2 throughout the projects' life span and benefit several million people through creating jobs, reducing pollution and positively impacting other areas of the 2030 Agenda for Sustainable Development.
"More than 70 per cent of developing countries with a technology needs assessment have already used it to inform their pledges under the Paris Agreement on Climate Change," said Sara Trærup, project manager for the global Technology Needs Assessment project. "It's really encouraging to see an increasing number of countries also utilizing their assessments to access further support and funding for implementation, not least from the Green Climate Fund."
For Jonathan Duwyn, Technology Needs Assessment advisor and manager at UN Environment, the increased funding shows a shifting trend in the Fund's focus.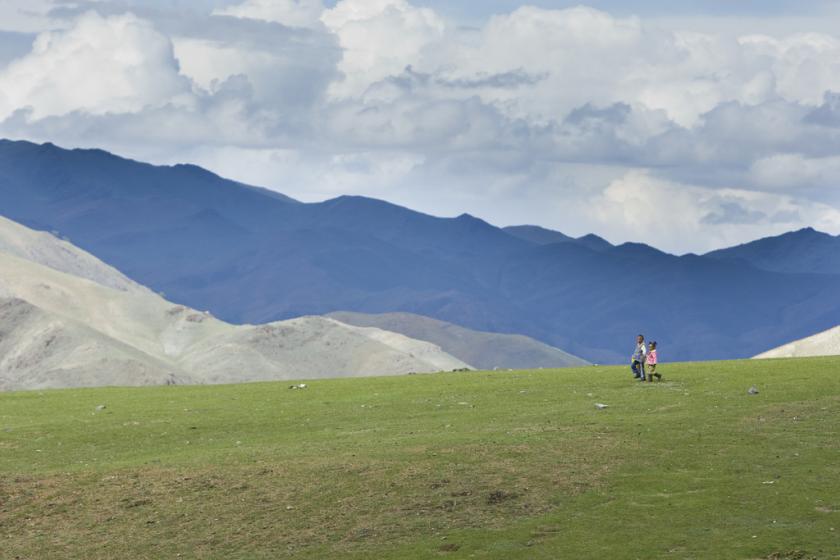 "In recent months we have seen, the fund's increasing interest in technology related issues. Technology needs assessments are now recognized by the fund as a valuable tool for governments to implement country-driven processes and projects," he said. "The fund recognizes that these assessments ensure country-driven decision making and local ownership of proposed projects."
Among the 13 activities that have been approved for funding from the Green Climate Fund, there is a venture fund for mini-grids in Kenya and Rwanda, an initiative to strengthen the human and ecological resilience of agricultural systems in Jordan, readiness proposals and country programmes built on the assessments.
Armenia and Mongolia cutting emissions and improving lives
In Armenia, a project focusing on improving energy efficiency through building retrofits and addressing high levels of energy poverty and high use of imported fossil fuels for heating has received funding for two thirds of the total investment of almost US$30 million.
The project, which received funding thanks to the technology needs assessment, will lead to sizeable energy savings and emission reductions of up to 1.4 million tonnes of CO2 in direct emission savings, green job creation and energy poverty reduction. It will directly benefit over 200,000 people and will catalyse private and public sector investment of approximately US$100 million.
Mongolia, meanwhile, is opening new energy efficiency and renewable energy opportunities for its small companies while encouraging greater business participation by women. The assessment found that high investment costs made it difficult for small businesses to access energy-efficient and renewable energy technologies.
To address this situation, XacBank, the first private sector direct access entity to be accredited by the fund, put together a proposal for a business loan programme for companies to cut emissions. The country's technology needs assessment outputs developed under the guidance of the UN Environment and the Technical University of Denmark partnership played a vital role in preparing the successful proposal.
The project is expected to reduce greenhouse gas by almost 150,000 tonnes of CO2 each year, resulting in cleaner air and reduced health impacts from fossil fuel pollution. It will decrease total national energy consumption, with the aim of lowering energy prices for consumers.
The Green Climate Fund has approved another XacBank proposal, again building on Mongolia's assessment, for US$9 million to finance a 10MW solar power plant.
Determining local priorities and getting international funding
Since 2009, with UN Environment and funding from the Global Environment Facility, the UN Environment and the Technical University of Denmark partnership has worked with more than 50 developing countries to determine how climate technology can best help them meet their Paris Agreement commitments. This summer saw the beginning of a new round of assessments, with another 23 developing countries joining the process.