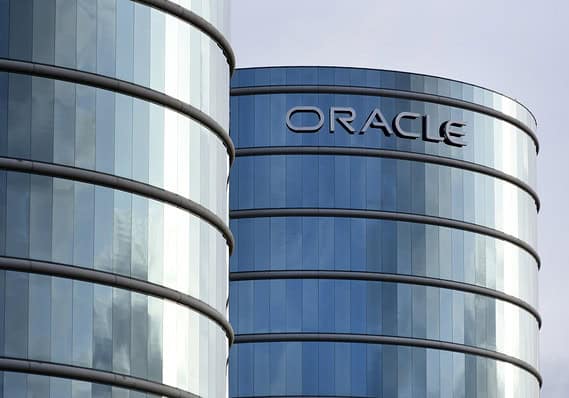 Kurian had previously taken a leave of absence
One of Oracle Corp.'s top technical executives resigned on Friday, less than a month after he announced he was taking a leave of absence.
Thomas Kurian, as president of product development at Oracle ORCL, -0.25% , was leading efforts to grow the company's cloud-computing business. But the technology company disclosed in a securities filing Friday that he decided to resign effective immediately and that his responsibilities were reassigned to other senior executives.
Oracle didn't give a reason for Kurian's resignation, and a spokeswoman for the company declined to comment further.