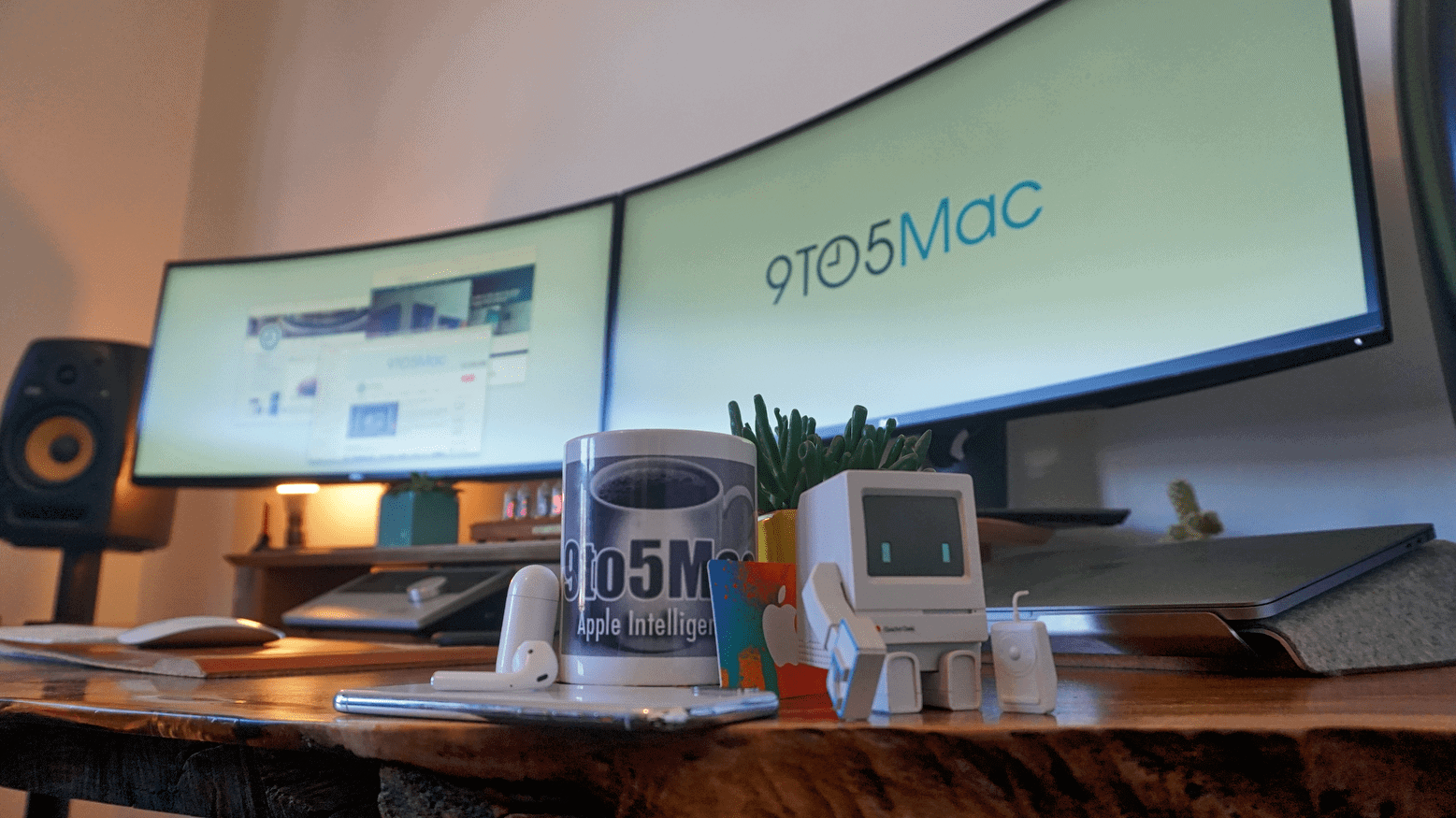 The iPhone XS and Apple Watch Series 4 arrive, iOS 12, watchOS 5, and tvOS 12 are released to the public, hope for AirPower continues, and more. Read on for all of this week's top stories.
Following their unveil last week, the Apple Watch Series 4 and iPhone XS officially launched to consumers on Friday, September 21st. Despite some concerns about shipping delays, most pre-order customers received their devices on time and Apple celebrated the launch day festivities around the world.
This week also marked the release of iOS 12, watchOS 5, and tvOS 12 to the public. The updates bring a slew of improvements to their respective devices, including performance boosts, Screen Time, notification enhancements, and much more on iPhone.
On Tuesday, Apple released the first developer beat of iOS 12.1 – and we quickly discovered a pair of hints at new iPads in the update. First off, we noticed support for Memoji syncing – allowing users to sync their Memoji designs between an iPad and iPhone.
Perhaps most notably, though, iOS 12.1 includes mention of a new 'iPad2018Fall' device. Apple is widely expected to hold an October event to unveil new iPad Pro models and Macs, and iOS 12.1 only adds more fuel to that fire.
Last but not least, the iPhone XS packaging suggests that AirPower isn't dead after all. Included in the "getting started guide" is mention of AirPower, while iOS 12.1 shows that development of Apple's charging mat is ongoing.