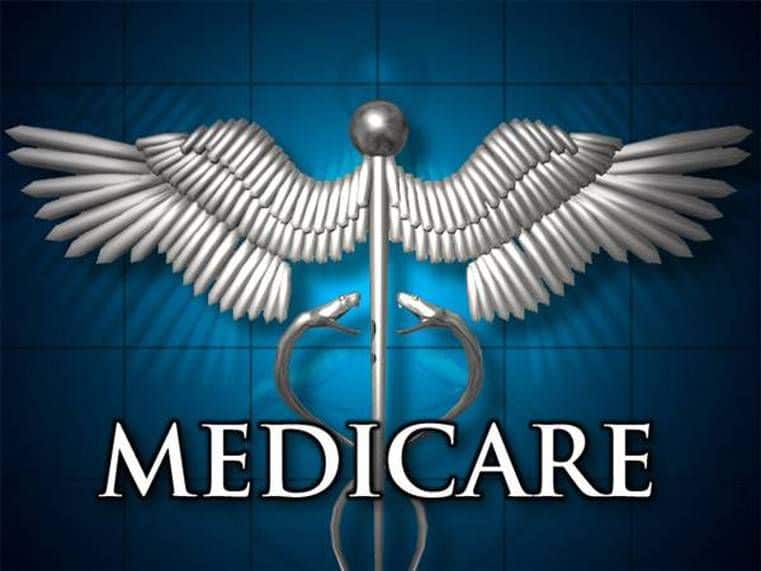 Medicare Advantage plans attract seniors with their appealing price tags and promise of comprehensive health coverage in one convenient package.
But are these plans a disadvantage for people with serious health problems?
That's the question raised by recent studies.
A 2017 review by the U.S. Government Accountability Office, for example, found that in some Advantage plans, enrollees in poor health were substantially more likely to dump the plan than those in good health.
A recent study by Brown University researchers found that Medicare Advantage enrollees are more likely to enter lower-quality nursing homes compared with people on original Medicare.
Earlier studies also have found that people using high-cost services, such as nursing home care, disproportionately switch from Medicare Advantage to original Medicare.
Medicare Advantage "tends to work for people when they are relatively well," said Judith Stein, of the Center for Medicare Advocacy. "But if they become ill or injured and really need a significant length of care, they're not as well served."
Yet seniors flock to Medicare Advantage plans offered by companies that contract with Medicare.
Many of these plans combine basic Medicare coverage with drug, dental and vision coverage, and the premiums are often cheaper than combining original Medicare Part B, a Part D prescription-drug plan and a supplemental "medigap" policy.
In 2017, roughly one-third of all Medicare beneficiaries were enrolled in an Advantage plan, up from 13 percent in 2004.
The studies questioning Advantage plans' benefits for sicker patients are piling up at a time when the Centers for Medicare and Medicaid Services is making a push to drive Advantage enrollment higher.
To be sure, some studies have found benefits for Medicare Advantage enrollees, including greater use of preventive care services.
But for people in poor health, the evidence on health care access and quality decidedly favors original Medicare over Medicare Advantage, according to a Kaiser Family Foundation review of 40 studies published between 2000 and 2014.
Of course, many people are in excellent health when they sign up for Medicare — and the drawbacks of Medicare Advantage might only become apparent when health declines. Advantage plans have limited networks of providers, and enrollees going out of network face higher costs.
Patients' inability to access their preferred doctors or hospitals is a factor driving sicker enrollees to dump Advantage plans, the GAO reports.
Advantage plans' limited provider networks also might contribute to the gap in nursing home quality between Advantage plans and original Medicare, the Brown University researchers found. (Medicare will cover nursing home care if you need skilled nursing after a hospitalization.)
The researchers studied all Medicare beneficiaries newly admitted to a nursing home between 2012 and 2014, finding those on Medicare Advantage were substantially more likely than those on original Medicare to enter lower-quality nursing homes.