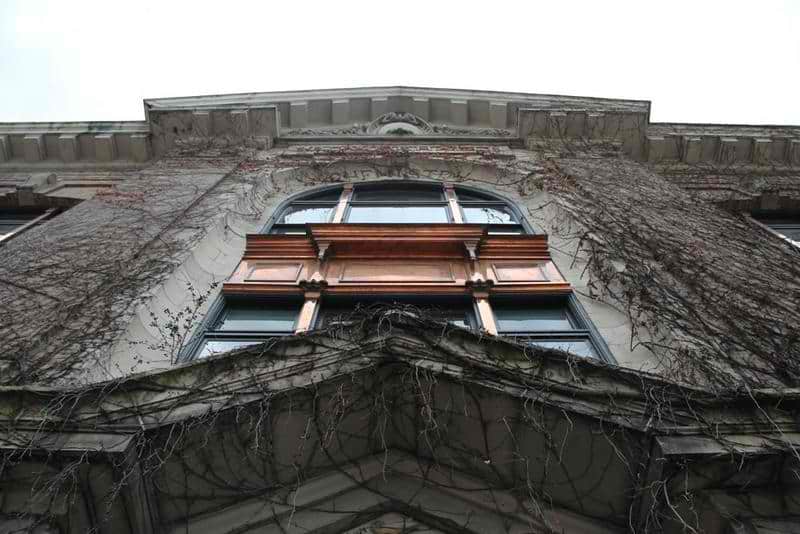 Syracuse University students have a serious decision to weigh in the coming weeks: how to spend their tax return checks. It'd be easy to throw it away on Schine quesadillas or late-night Good Uncle orders, but it's important to make smart financial decisions sooner than later.
Those who've yet to file their taxes have until midnight on Tuesday. Students employed by SU can access their W-2 on MySlice, making it easy to fill out an online tax return on portals including Turbotax. The process takes less than an hour, so students have no reason to pass on saving time and money.
The IRS announced in March that it still has $1.1 billion of unclaimed tax returns from the 2014 tax season. Don't contribute to this year's total — claim your return and put it away for later.
Lavet Lorenz-McClurg, a financial literacy coordinator in the Office of Financial Aid and Scholarship Programs at SU advises students with a tax return check to be intentional.
"It might be a smart money decision for one student to use their tax return to pay down the interest accruing on their unsubsidized student loan," Lorenz-McClurg said. "The best decision for another student might be to pay an overdue bill and gain traction paying their bills on time going forward. Still another student could best use their return to create an emergency fund."
In any case, college students must decide how to stretch their dollar, so buffalo chicken calzones may not be the best option. But students aren't alone in their reckless spending, considering 20 percent of adults aren't saving a portion of their paychecks, according to a recent Bankrate study.
Citing high expenses and low incomes, people often put savings lower on their priority list, leaving their financial independence on a short fuse. Forty-four percent of American adults say they'd be unable to pay a $400 emergency expense, per the Federal Reserve. This paints a grim picture for the probable use of SU students' tax returns.
Students should take advantage of the university's Office of Financial Literacy, which offers peer training for budgeting, prioritizing expenses and other useful financial practices. Outside one-on-one meetings, the office's website features smart money tips and budgeting tools. The staff is also available to present to campus organizations looking to perfect their personal finance skills.
"This isn't just a tax return — it's an opportunity to grow in knowledge, be empowered and gain traction toward aspirations," Lorenz-McClurg said.
As another Tax Day comes and goes, SU students must be intentional with their tax return checks and use the extra money wisely.