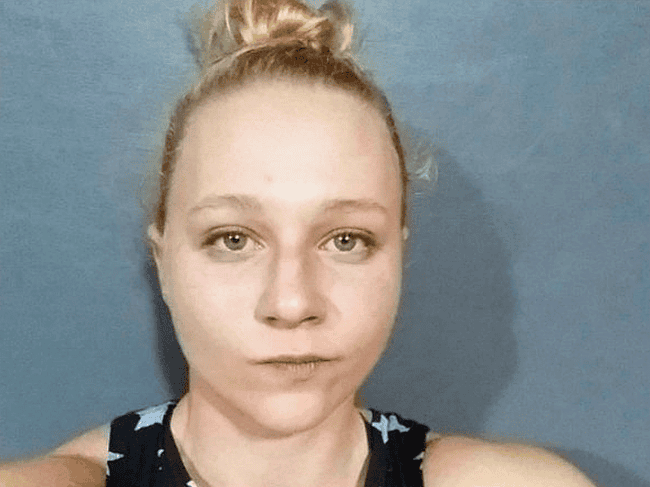 (Reality Leigh Winner Screenshot via Twitter)

The 25-year-old federal contractor who was arrested on suspicion of leaking top-secret intelligence to a news outlet has reportedly confessed to an agent, The New York Times reported on Monday.
Reality Leigh Winner, an Air Force veteran from Augusta, Georgia, allegedly mailed to news outlet The Intercept a top-secret report revealing Russia's hacking operation in the 2016 US presidential election.
About an hour after The Intercept published the document, the Justice Department announced its case against Winner, who is being charged under the Espionage Act, The Times reported.
This would be the first criminal leak case filed during Donald Trump's presidency, and an apparent follow-through on his threat to pursue federal employees who leak potentially damaging information to media organizations. In May, Trump said that he ordered officials "to find the LEAKERS in the intelligence community," and that the leaks were "deeply troubling."
"These leaks have been going on for a long time and my Administration will get to the bottom of this," read a statement from the White House. "The leaks of sensitive information pose a grave threat to our national security."
The leaked report details two cyberattacks conducted by the GRU — a Russian military intelligence unit — that targeted voter registration-related software and 122 local election officials, The Times reported.
Winner, who holds a top-secret security clearance, was an employee of Pluribus International Corporation in February. The company's clients includes various defense agencies, such as the US Army and Defense Intelligence Agency.