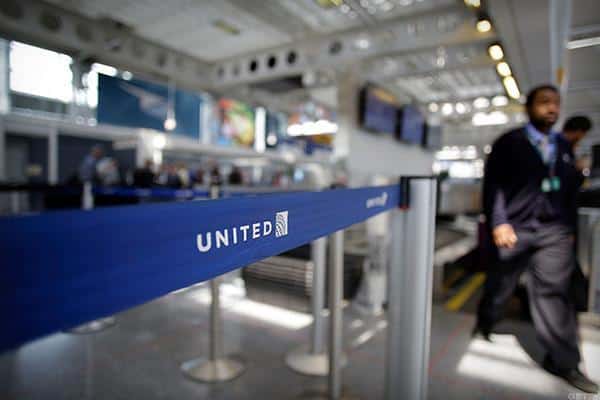 The U.S. Federal Aviation Administration on Tuesday proposed fining United Airlines (UAL)  $435,000 for operating 23 flights in 2014 using a Boeing (BA) 787 that the government claims was not in a condition to fly, according to Reuters.
The FAA alleged that in June 2014, United mechanics replaced a fuel pump pressure switch on the aircraft but failed to perform a required inspection before returning the aircraft to service.
Top News: Bullfrog Gold Raises $816,000 Of Equity To Advance Its Nevada Gold Project
"The safety of our customers and employees is our top priority. We immediately took action after identifying the issue and are working closely with the FAA in their review," a United spokesman said.
Shares of United closed lower nearly 2.5% on Tuesday.