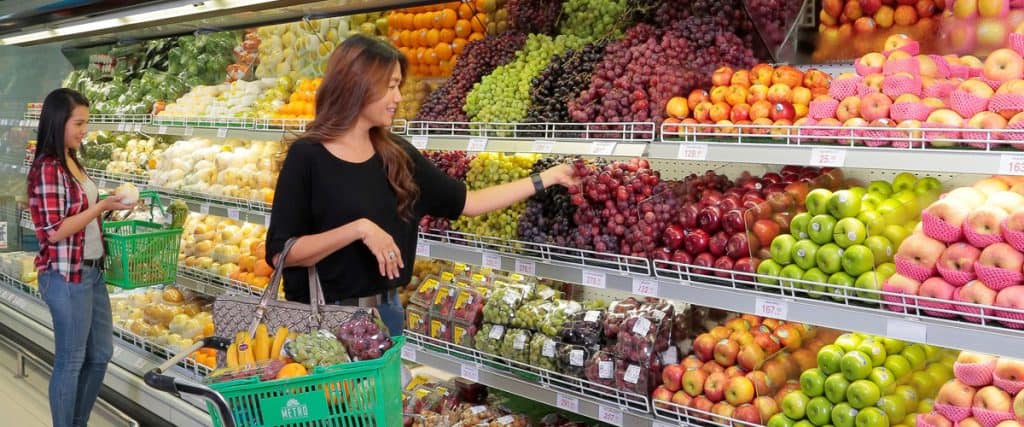 At close of market on Thursday, Empire Company Limited Non-Voting Class A Shares (TSX:EMP.A) stock finished trading at +1.92%, bringing the stock price to $33.30 on the Toronto Stock Exchange. The stock price saw a low of $32.98 and a high of $33.45.
The company's stock was traded 2,578 times with a total of 631,718 shares traded.
Empire Company Limited Non-Voting Class A Shares has a market cap of $9.08 billion, with 173.66 million shares in issue.
Empire Co Ltd key businesses are food retailing, investments, and other operations. The food retailing division operates through Empire's subsidiary Sobeys and represents nearly all of the company's income. This segment owns, affiliates, or franchises more than 1,500 stores in 10 provinces, under retail banners including Sobeys, Safeway, IGA, Foodland, FreshCo, Thrifty Foods, Lawton's Drug Stores, and multiple retail fuel locations. The company's investment and other operations segment include the investment in Crombie REIT, which is an open-ended Canadian real estate investment trust, as well as the Genstar Development Partnership.