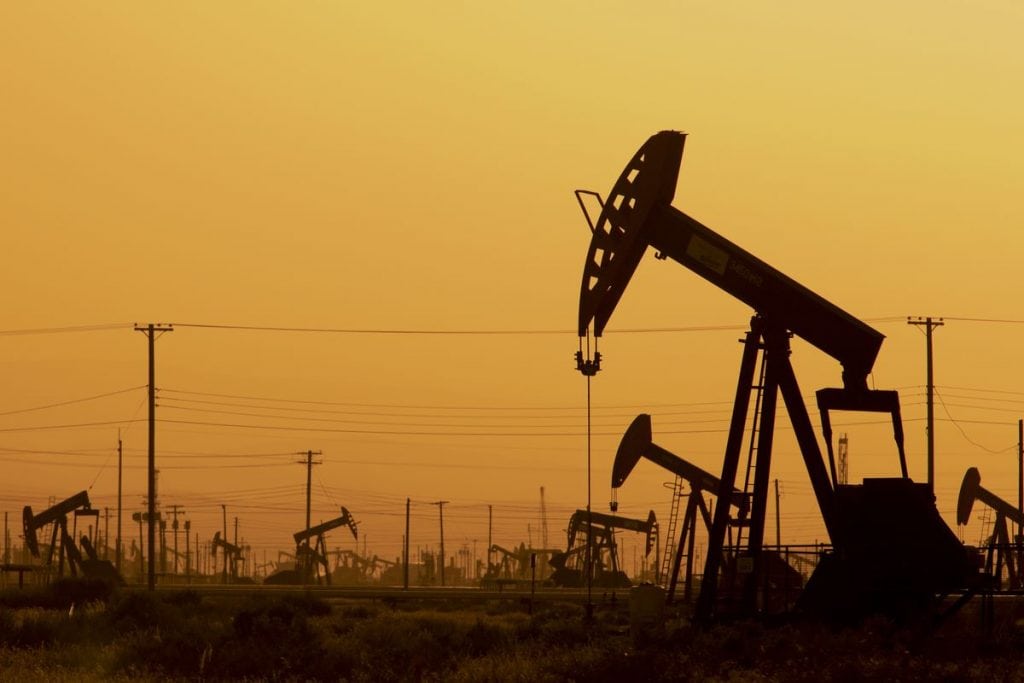 At close of market on Tuesday, Gibson Energy Inc. (TSX:GEI) stock finished trading at +2.55%, bringing the stock price to $23.77 on the Toronto Stock Exchange. The stock price saw a low of $23.24 and a high of $23.83.
The company's stock was traded 2,185 times with a total of 409,537 shares traded.
Gibson Energy Inc. has a market cap of $3.45 billion, with 145.36 million shares in issue.
Gibson Energy Inc is a midstream energy infrastructure and logistics services to customers across North America. The business activities of the group are carried out through Infrastructure, Logistics and Wholesale segments. The company derives majority of revenue through Wholesale, which involves the purchasing, selling, storing and optimization of hydrocarbon products, including crude oil, natural gas liquids, road asphalt, roofing flux, frac oils, light and heavy straight run distillates, combined vacuum gas oil, and an oil-based mud product.