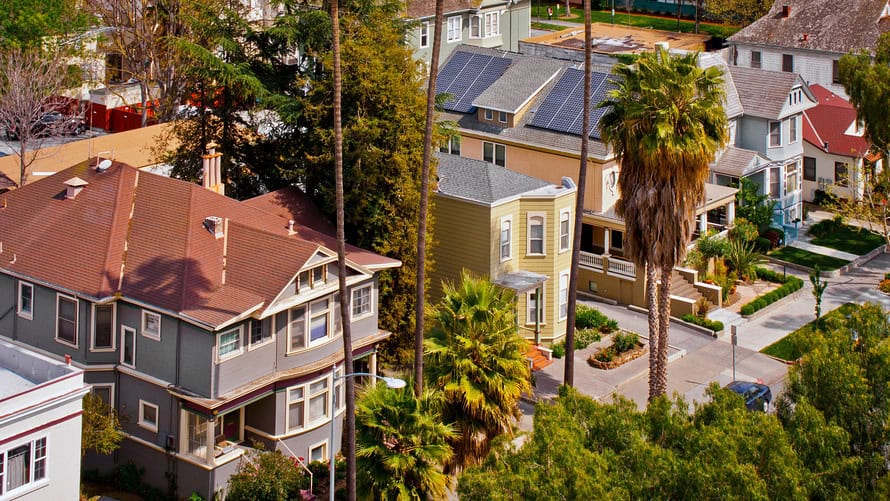 In Tuscon, Ariz., when a home listing is described as a "bargain," that's a pretty clear indication that the price is in fact a steal. But in Cape Coral, Fla. that's far from the case.
A new report from real-estate website Trulia examined how often listings advertised as a bargain were, indeed, bargains. The analysis had some good news for people in one of the country's most competitive housing markets: Homebuyers had the best shot of finding truthful listings in San Jose, Calif.
In the Silicon Valley city, more than 86% of "bargain" listings were actually priced below the home's estimated value. Other cities with popular housing markets, such as San Francisco and Seattle, also had a high percentage of true bargains.
But even in cities where listings were mostly truthful, a seemingly good deal isn't always what it appears to be. Sometimes these "bargains" are more of a bait and switch. Roughly three-quarters of homes in the Bay Area of California, which includes San Francisco and San Jose, sold above their original list price. "It's likely that in typically faster-moving, more-expensive West Coast markets, some sellers may intentionally advertise a low offering price in order to stand out or attract more attention from buyers, understanding or expecting that homes typically sell for above asking price anyway," Trulia found.
Finding a listing advertising a bargain can be something of a fool's errand, regardless of whether it's truthful, according to Trulia.
Camden, N.J., had the highest share of listings that described the homes as being bargains, at 7.1% of total listings. Luckily for those shopping for a discount, 78.8% of the "bargain" listings were indeed priced lower than the home's estimated value.
Meanwhile, Cape Coral had the fourth highest share of homes advertised as bargains, but just 36.5% of those properties had a list price below the home's value.