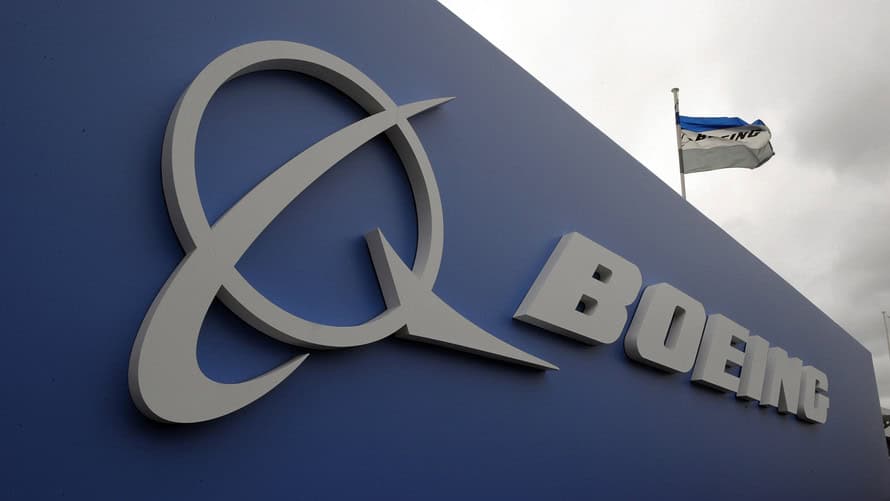 Dow grounded by Boeing
Stocks closed mostly lower after a volatile session Tuesday as oil prices cratered, dragging the energy sector sharply lower, and a resolution of the U.S.-China trade war remained elusive.
Major indexes had bounced back in the morning as large-capitalization technology names appeared to have regained their footing after the Dow and the Nasdaq suffered triple-digit losses in the previous session but the market failed to take advantage of the early momentum.
How did the benchmarks fare?
The Dow Jones Industrial Average DJIA, -0.40% slid 100.69 points, or 0.4%, to 25,286.49; the S&P 500 SPX, -0.15% fell 4.04 points, or 0.2%, to 2,722.18; while the Nasdaq Composite Index COMP, +0.00% edged up 0.1 point to 7,200.87.
What drove the market?
December West Texas Intermediate oil CLZ8, -0.31% tumbled 7.1% to settle at $55.69 a barrel, finishing at the lowest for a front-month contract in almost a year and falling for a record 12th straight session, according to FactSet data.
Some investors are viewing the weakness in oil as a sign of sluggish global economic expansion.
President Donald Trump may have also helped to exacerbate a selloff in crude-oil prices after he voiced disapproval over a potential production cut by Saudi Arabia and OPEC, and tweeted that prices "should be much lower based on supply!"
Meanwhile, hopes over moderation in trade tensions between the U.S. and China initially helped to inject some optimism into the market following a Wall Street Journal report that Treasury Secretary Steven Mnuchin spoke with Chinese Vice Premier Liu He on Friday about a possible resolution to the continuing trade spat. The talk between the officials comes ahead of a scheduled meeting between Trump and President Xi Jinping set for the end of the month at the G-20 summit in Buenos Aires.
On Monday, there were media reports that Trump was focusing on imposing tariffs on automobile imports and internally circulating a draft report from the Commerce Department on auto tariffs, a move that could further escalate the animus between the U.S. and the rest of the world.
What were strategists saying?
"Tailwinds that powered the market earlier this year, like synchronized global growth and loose monetary policy, have officially turned into headwinds," Eric Wiegand, senior portfolio manager at U.S. Bank, told MarketWatch.
"The real struggle for equity prices now are the highly visible potential for policy errors," Weigand said, arguing that investors are rightly concerned that the Trump administration will fail to achieve a rapprochement with China on trade issues, and that the Fed will raise rates too aggressively, even as inflation pressures appear to be easing.
Reports that Mnuchin spoke with China's Liu about trade issues helped to buoy stock prices, Wiegand said. "But investors are becoming more unresponsive to headlines" that suggest a potential easing of trade sessions, but lack information about concrete steps to reduce trade barriers.
"We need actual comments from both Trump and Xi that trade talks have progressed in order to build a reasonable foundation" for a sustained rally, said Mike Antonelli, an equity sales trader at Robert W. Baird & Co.
"After Monday, the S&P 500 now has logged 49 plus/minus 1% moves in 2018. That's way more than 2017 [at] eight, but it's not abnormal compared with recent years," said Frank Cappelleri, an executive director at Instinet, in a note.