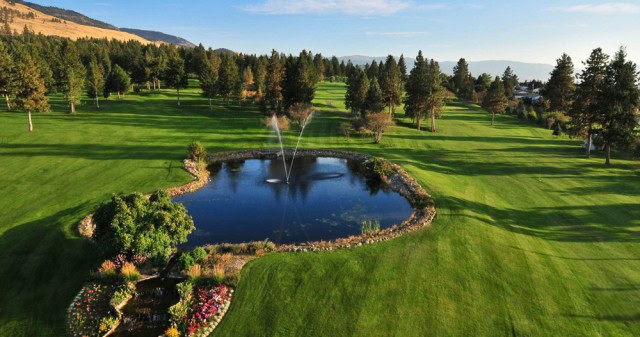 Bob Calder has decided, after 30 years, to get out of the golf business.
Calder, who along with longtime partner Norm Keglovic, opened Sunset Ranch Golf Course in 1990, has sold the property.
The sale is effective Jan 1, 2019.
Officials at the golf course would only say the course was sold to a local businessman. The staff and management team will be kept on.
The sale price was not disclosed.
Only the golf course and clubhouse were involved in the sale. The community around the course is separately owned by a development company, and was not included.
Calder and Keglovic built the course on a 120-year-old ranch first settled by William "Scotty" Donaldson.
Keglovic passed away earlier this year.