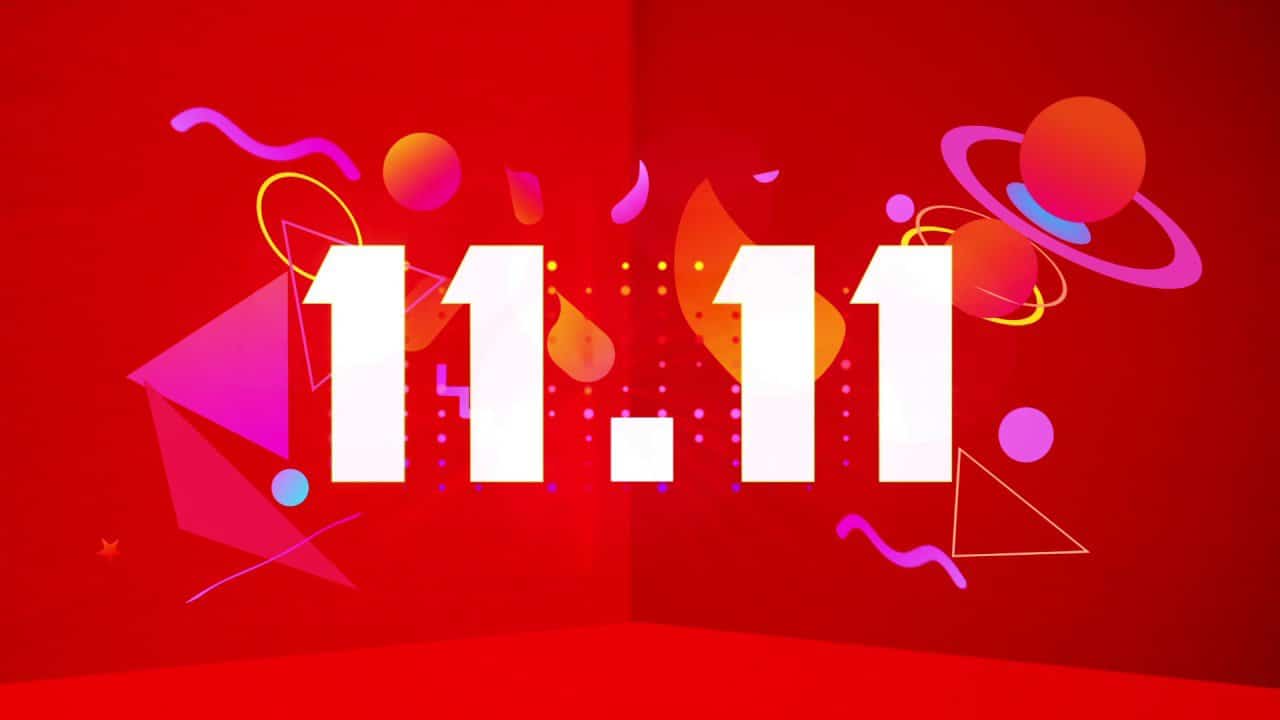 E-commerce is a big focus of Alibaba's annual 11.11 Global Shopping Festival under way today. With good reason: Single-day transactions, exceeding $26 billion with five hours to go before the close at midnight local time in China, have once again set a global single-day record. The day's results have been a focus of investors in Alibaba's New York-traded shares.
Yet Alibaba is also using the attention on this year's 11.11 event to show off some of its newer technology horizons and products. In a briefing for reporters at the festival center in Shanghai, a highlight was Tmall Genie developed by Alibaba A.I. Labs whose technology can be applied for homes, hotels and cars.
One item on display was as a smart speaker, which Alibaba has created as a counterpart to Amazon's Echo; in China, it also competes with Hangzhou-headquartered Rokid. Alibaba designs the software and teams up with hardware markers for the finished product.
The company says it has sold more than 5 million stand-alone units since it was launched in 2017. The devices come in different colors and shapes. Its competitive edge, Alibaba says, is that it can aggregate speech from all of its users and then improve speech recognition. The items shown were all Mandarin-speaking; weather and airline fight information seems to be their best expertise. Alibaba's technology also has made it into Chinese homes through its partnership with Ecovacs, a Suzhou supply of robotic home floor cleaners whose billionaire chairman Qian Dongqi debuted on the 2018 Forbes China Rich List last month following an IPO earlier this year. Alibaba Chairman Jack Ma is the country's richest man with a fortune estimated by Forbes to be worth $36 billion.
Genie also fits into Alibaba's new push into the hotel industry through both robotic applications and speakers. Next month, Alibaba says it plans to open a hotel which will provide service for time-pressured customers without the need to interact with humans. Once in your room, you can order food by talking to the smart speaker, which will summon a Tmall genie robot to deliver the food.
Another big area for Alibaba A.I: autos. Alibaba this year got attention with a sales hook-up with Ford; it also is working with government-controlled Shanghai Auto. Next up: It wants to better connect the home to your car, and your car to your home.