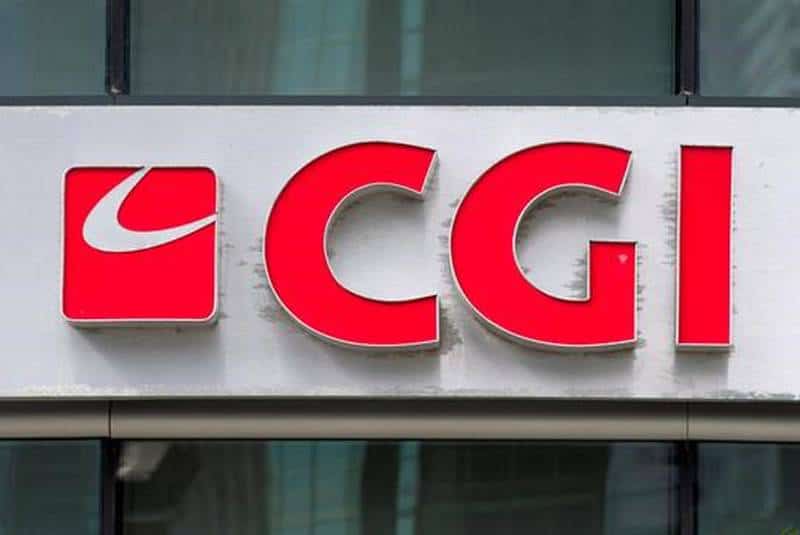 MONTREAL — Despite global business tensions, companies will continue to invest in technology and CGI Group Inc. is well-positioned to take advantage of the growing market, chief executive George Schindler said Wednesday.
In his view, both consumers and other citizens want access to a more digital experience, prompting companies and governments to take action.
"This is really not a situation where they can decide not to invest," Schindler said during a conference call to discuss CGI's fourth-quarter results which topped expectations and boosted its share price on the Toronto Stock Exchange.
Spending on technology and use of outsourcing are expected to increase over the next three years, according to estimates from the information technology and consulting firm.
Last year, CGI conducted a survey that suggested 40 per cent of companies wanted digital strategies for all of their businesses, compared to 12 per cent the year before. The survey involved 1,300 business people and leaders, as well as government representatives in 17 countries. Canadians accounted for 15 per cent of respondents.
"In many cases, we find that companies are now changing their business through IT projects, not the other way around," Schindler said.
He told analysts that new technologies, such as massive data analysis and automation, are shaking up business models and stimulating spending.
CGI ended the year on a high note with earnings above expectations in the fourth quarter, during which profits and revenues increased.
Investors reacted favourably, as shares closed up 2.97 per cent at $81.47 on the Toronto Stock Exchange.
For the three-month period ended Sept. 30, the Montreal-based company posted net earnings of $293.5 million, or $1.03 per share, a 40 per cent increase over the same period in 2017.
Quarterly revenue reached approximately $2.8 billion compared to $2.61 billion in the fourth quarter last year.
"The company reported constant-currency revenue growth of five per cent year over year, above our estimate of 4.1 per cent year over year, mostly due to stronger-than-expected revenues in Europe and Canada," said analyst Maher Yaghi of Desjardins Capital Markets in a note to clients.
Excluding non-recurring items, including a $22 million restructuring charge, adjusted fourth-quarter earnings increased 12.4 per cent to $ 309.8 million or $ 1.09 per share.
The performance exceeded the expectations of analysts polled by Thomson Reuters, who expected adjusted earnings per share of $1.07 in the last quarter of the year.
"We continue to see a market climate conducive to achieving our strategic aspirations of doubling CGI over the next five to seven years," Schindler told analysts.
Schindler did not express concern over the outcome of the mid-term elections in the United States, as Democrats seized control of the House of Representatives from President Donald Trump's Republicans.
Some observers say this could allow Democrats to block Republican efforts, particularly around government spending. CGI generates about 13 per cent of its annual revenue through contracts awarded to the U.S. federal government.
For the full year, CGI generated net earnings of $ 1.1 billion or $3.95 per share, up 10.3 per cent from its 2017 financial year. Revenue soared by 6.1 per cent to $ 11.5 billion.