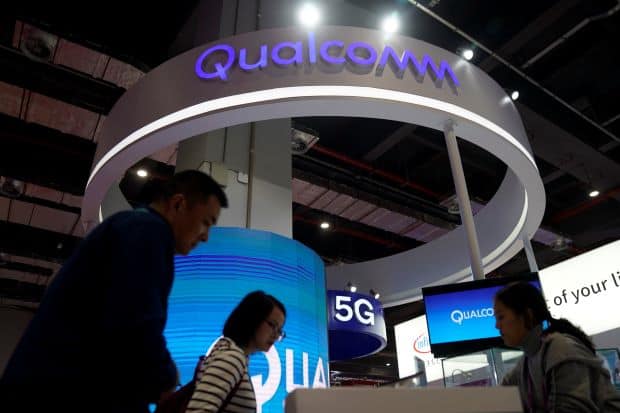 A US federal judge ruled on Nov 6 that chip seller Qualcomm Inc must license some of its technology to competitors such as Intel Corp.
The preliminary ruling came in an antitrust lawsuit against Qualcomm brought by the US Federal Trade Commission in early 2017. The lawsuit is scheduled to go to trial next year.
The preliminary ruling by Judge Lucy Koh in the US District Court for the Northern District of California said that Qualcomm must license some patents involved in making so-called modem chips, which help smart phones connect to wireless data networks, to rival chip firms.
Qualcomm and the FTC had jointly asked Koh last month to delay ruling on the issue for up to 30 days while they pursued settlement talks.
Koh denied that motion on Nov 6.
It was not immediately clear whether the ruling would affect the settlement talks. Qualcomm shares were down about 0.3% to US$63.26 (RM263.89) after the news.
Qualcomm did not immediately return a request for comment. The FTC and Intel declined to comment.
Settling with US regulators would be a turning point for the San Diego chip firm, which has been defending its business model amid lawsuits from large customers such as Apple Inc and Huawei Technologies Inc, as well as dealing with regulatory challenges to its practices around the world.
At issue in the civil litigation and regulatory disputes is whether Qualcomm's patent licensing practices, when combined with its chip business, constitute anticompetitive behaviour. Regulators in South Korea and Taiwan initially ruled against Qualcomm, but it has appealed the rulings and settled some of them.
In August, Qualcomm settled with Taiwanese regulators for US$93mil (RM387.76mil) and an agreement to invest US$700mil (RM2.91bil) in the country over the next five years.