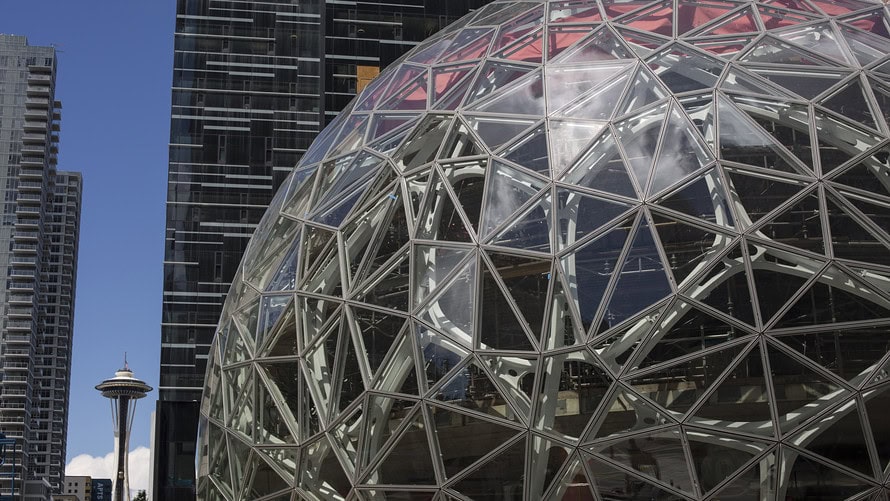 Surprise plan could ease talent, housing worries
Amazon.com Inc. plans to split its second headquarters evenly between two locations rather than picking one city, according to a person familiar with the matter, a surprise decision that will spread the impact of a massive new office across two communities.
The driving force behind the decision to build two equal offices for "HQ2" — in addition to the company's headquarters in Seattle — is recruiting enough tech talent, according to the person familiar with the company's plans. The move will also ease potential issues with housing, transit and other areas where adding tens of thousands of workers could cause problems.
Under the new plan, Amazon AMZN, -0.69% would split the workforce with 25,000 employees in each city, the person said. Amazon is in advanced talks with multiple cities but hasn't made a final decision on which two locations it will pick, according to people familiar with the matter. The Wall Street Journal on Sunday reported that Amazon was in late-stage discussions with Crystal City in Virginia, Dallas and New York City.
A decision and announcement could come as soon as this week, according to people familiar with the matter.