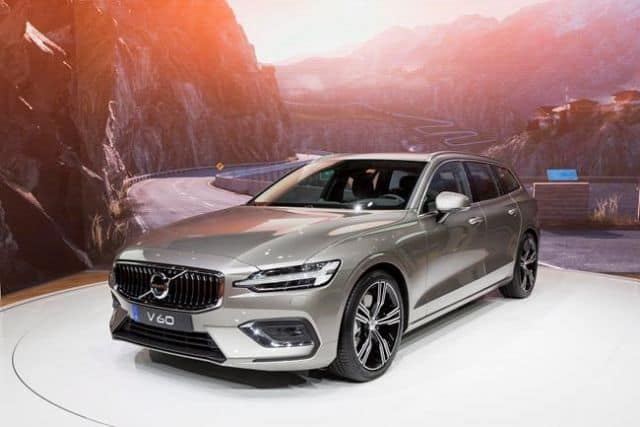 Major automakers are preparing for a future where drivers might not want to own the cars they use.
The shift comes as the industry undergoes rapid technological change towards a driverless future, while high up-front costs and ownership burdens have a small but growing minority of drivers fuelling demand for alternatives.
"In terms of ownership models, I think really we're on the cusp of change," said James Carter, principal consultant at Vision Mobility, which gives advice to the auto industry.
The new models range from more flexible and straightforward lease programs, to streamlined car-sharing as automobiles become increasingly high-tech and consumers demand a simplified shopping experience.
Volvo, for one, has announced that it will bring its subscription service to Canada to meet those changing demands.
The service, which starts at $949 per month, is a leasing alternative that covers insurance, minor wear, winter tires and other costs in a single payment.
"We're giving everybody an opportunity to get a vehicle, and own a vehicle like they own their cellphone," said Alexander Lvovich, managing director at Volvo Car Canada Ltd.
Customers sign up for 24 months, shorter than many lease agreements, while they can get a new vehicle and the latest technology that comes with it every year, Lvovich said.
Volvo expects the subscription model to make up about 10 per cent of overall sales, a target already exceeded in its U.S. operations, as customers look for a streamlined process.
"These people want convenience, they want defined and predictable price, they want all the services included. And they want to be able to access this experience in a convenient way online."
Volvo was the first to launch such a program in Canada, but many higher-end car companies have a variety of subscription models in other markets, including allowing customers to switch between a number of vehicle options.