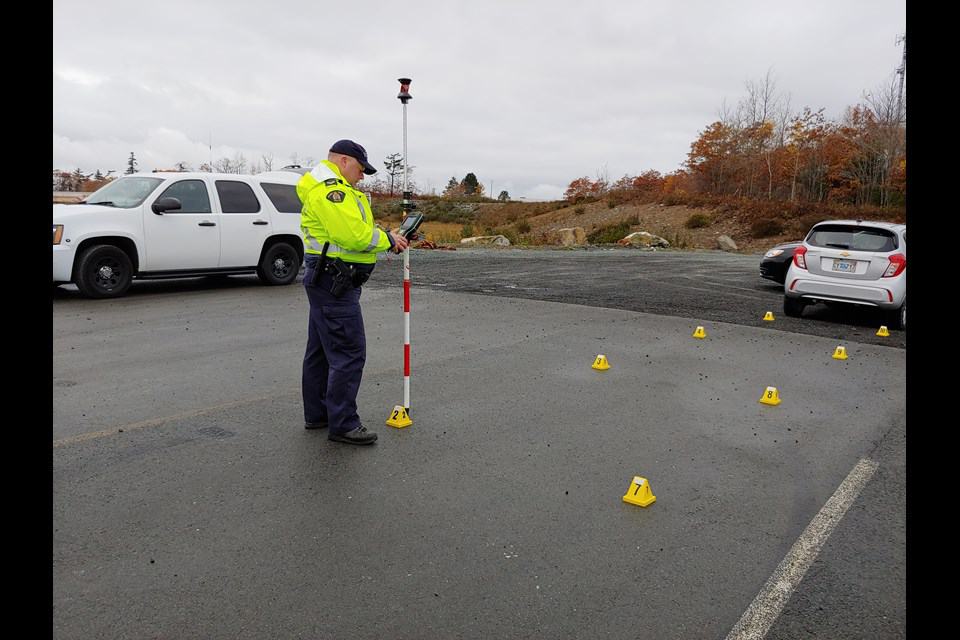 RCMP CARS Division show off their Robotic Total Stations used to survey the scene of an accident.
The Nova Scotia RCMP held an open event Tuesday morning demonstrating their Collision Analysis and Reconstruction Services, or CARS.
Acting "H" Division "CARS" Manager Cpl. Corey Ford says the software is unique to the region. Nova Scotia is the only Atlantic province using the Robotic Total Stations.
The technology allows police to map collision scenes and determine the causes and contributing factors in fatal and serious injury collisions.
Ford says the new software saves time and resources.
"When we have a fatal or serious injury collision on 100 series highways, we're slowing down the travelling public of the province," Ford says. "If we can do anything to mitigate that, certainly we want to be part of it."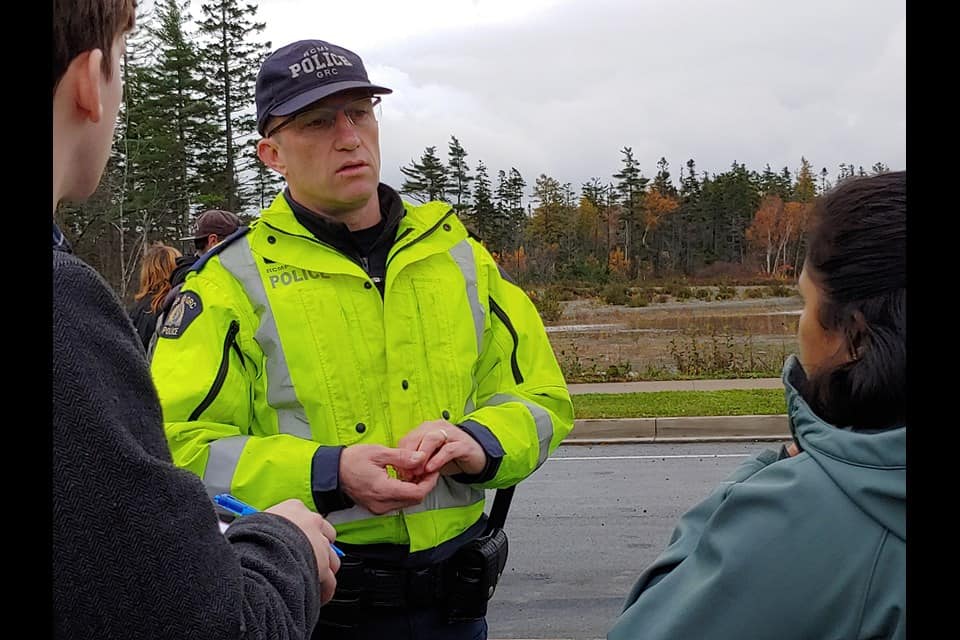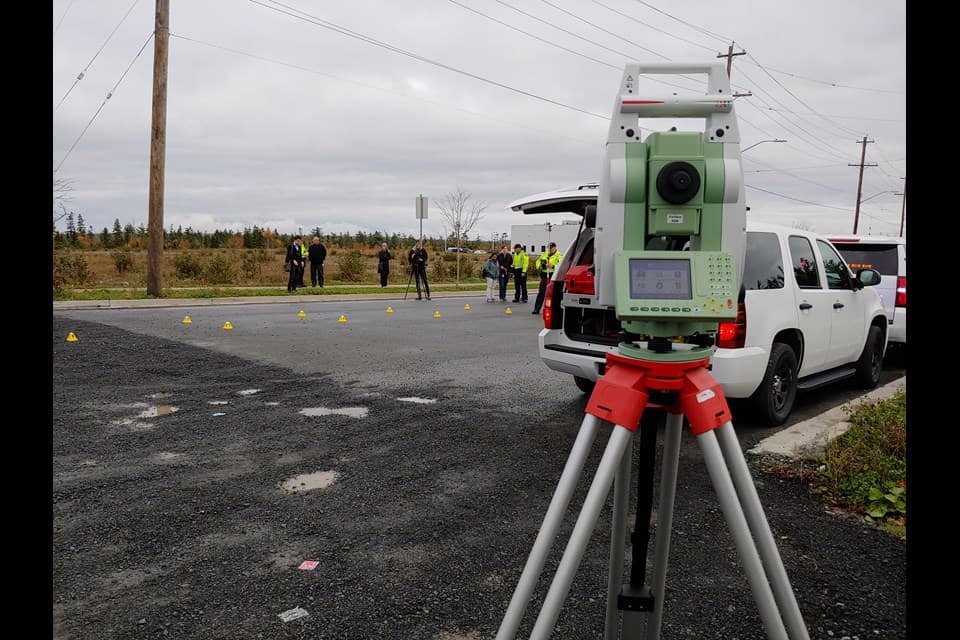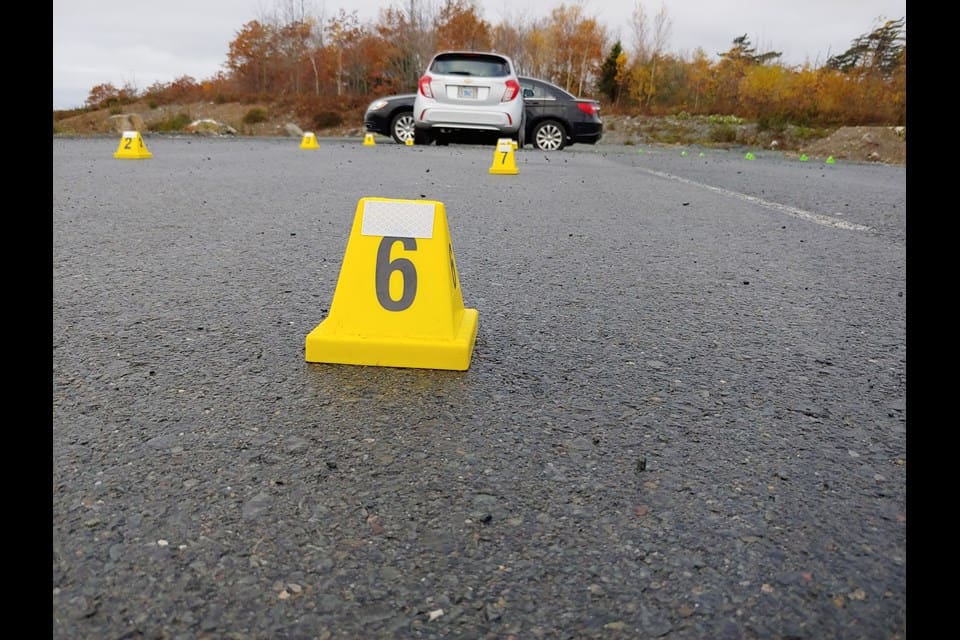 The Robotic Total Stations uses surveying technology to scan an area robotically, meaning it can operate with just one officer day or night.
Ford says this is a drastic improvement from the old system, meaning officers cut down the time at the scene of a collision in half.