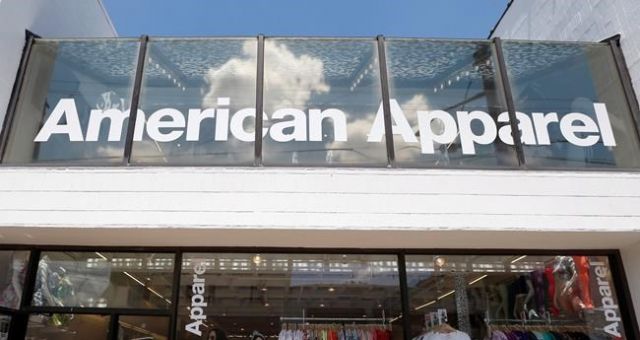 One of America's most controversial clothing brands is making a comeback, but ditching some of its signature traits.
American Apparel will return to the Canadian market with an online store on Nov 1, a year after its bankruptcy and closure.
This time the brand will be Canadian-owned and for now, won't have any physical stores in the country, said brand marketing director Sabina Weber, who indicated the company is taking a careful approach to its relaunch as it measures how its customers have changed.
"It is kind of like putting yourself back out in the dating world. You don't know if someone will be interested or not," she said. "We know Canada is a huge market for us. They have always been so supportive of the brand."
American Apparel was founded in 1989 with a "Made in America" ethos and a proclivity for using its clothing to champion immigration, LGBTQ rights and diversity — values that are sticking around. It was known for selling basics, including its popular unisex hoodies, bodysuits, tights and leggings, but caught criticism with its provocative advertising that often featured scantily clad women in suggestive poses.
The comeback is being staged in the Me Too era, where companies across the globe have faced an onslaught of sexual misconduct allegations similar to those that dogged American Apparel founder Dov Charney for years.
The re-emergence of American Apparel comes at the hands of Gildan Activewear Inc., a Montreal-based manufacturer that won an auction to buy American Apparel, after it entered bankruptcy protection.
Gildan nabbed American Apparel's intellectual property rights and some manufacturing equipment from its Los Angeles facilities — but not the leases for the manufacturing or distribution centres— for US$88 million, some US$22 million more than a stalking horse offer it made months earlier.
American Apparel relaunched in the U.S. in August 2017, but stayed away from Gildan's home turf until now.
To stay competitive, American Apparel will standardize and expand its sizing to include extra extra large pieces, lower its prices by up to 23 per cent and offer its previous, beloved hits, including disco pants, high-waisted jeans and bodysuits.