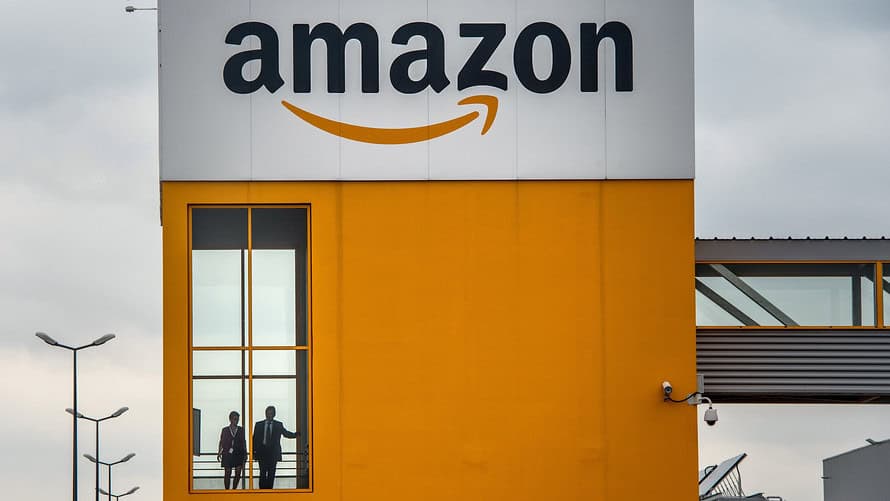 U.S. stocks were poised to come under pressure on Friday, threatening to give back some of the previous session's rally in a week marked by sharp volatility that has pushed the major indexes in and out of negative territory for the year.
How are major benchmarks faring?
Dow Jones Industrial Average futures YMZ8, -1.08% were down 185 points, or 0.8%, to 24,690, while those for the S&P 500 index ESZ8, -1.39% fell 23.7 points, or 0.9%, to 2,664, and Nasdaq-100 futures NQZ8, -2.57% slid 94.25 points, or 1.4%, to 6,832.25.
On Thursday, the Dow Jones Industrial Average DJIA, +1.63% rallied 399.95 points, or 1%, to 24,983, while the S&P 500 index SPX, +1.86% advanced 49.46 points, or 1.2%, to end at 2,705.57. The Nasdaq Composite Index COMP, +2.95% gained 209.93 points, finishing at 7,318.34, a rise of 2.95%, notching its best single day performance since March 26.
The Dow plunged over 600 points on Wednesday, while the Nasdaq gave up over 300 points, marking its worst day since Aug. 18, 2011 and putting the index into a widely used definition of a market correction.
For the week as of Thursday, the Dow was off 1.8%, the S&P 500 2.2% and the Nasdaq 1.8%. For the month of October so far, the S&P has lost 7.15%, the Dow is down 5.57%, and the Nasdaq has shed 9.05%.
What's driving markets?
A recovery for stocks was looking fragile Friday, with investors understandably wary headed into the weekend, amid persistent worries about slowing global growth, rising interest rates and concerns that they've already seen peak earnings growth for U.S. companies.
Not helping the mood was disappointing results from two of the biggest tech-related companies. Amazon AMZN, +7.09% posted a record profit late Thursday, but sales disappointed, and more important, its forecast for fourth-quarter sales—the all-important holiday shopping period—was below analyst expectations. Shares slid over 7% in late trading.
Shares of Google parent Alphabet Inc. GOOGL, +4.40% fell 4% in Thursday's extended session after posting better-than-forecast earnings, but a revenue miss.
Economic data may provide a distraction on Friday, with third-quarter gross domestic product expected just ahead of the open at 8:30 a.m. Eastern Time, followed by a consumer-sentiment index at 10 a.m. Eastern.
Trade worries were also simmering after U.S. officials reportedly said trade talks with China won't resume until Beijing comes up with solid proposals over forced technology transfers and other economic issues.
How are other markets trading?
Asian stocks fell Friday, led by a 1% drop for the Hong Kong Hang Seng Index HSI, -1.11% and a 0.8% fall for the Nikkei 225 index NIK, -0.40% The Japanese index was poised for a weekly drop of 6%.
The yen USDJPY, -0.45% and gold prices GCZ8, +0.54% were higher, indicative of investors seeking out perceived safer havens. Oil prices CLZ8, -1.56% were lower.