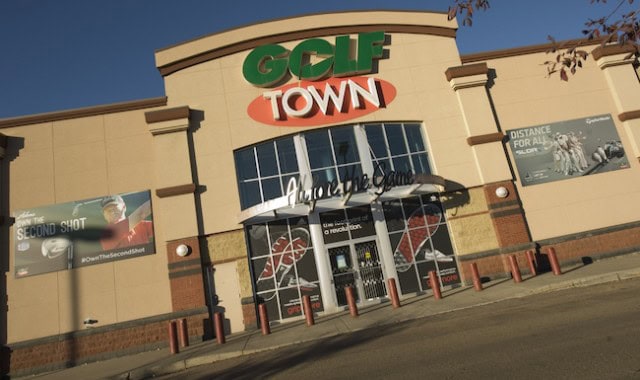 Fairfax Financial Holdings Ltd. says it is merging its Sporting Life Inc. and Golf Town Ltd. brands.
The Toronto-based company says the two sporting goods retailers will operate separately with their own branding and management teams, but will make joint investments in technology, staffing and their supply chains.
Fairfax and Signature Global Asset Management, a division of CI Investments Inc., acquired Golf Town and its 47 stores in 2016.
Fairfax purchased 75 per cent of Sporting Life in 2011 from founders from David and Patti Russell.
David Russell said in a statement that he believes the partnership will be a "natural hedge" and will create strong profits throughout the whole year because Sporting Life sees its best sales rates in winter and Golf Town experiences them in summer.
A handful of Golf Town locations have shut down in recent years, but Sporting Life has grown to operate 11 stores in Ontario, Quebec and Alberta and says it is eyeing additional locations in British Columbia and Manitoba.