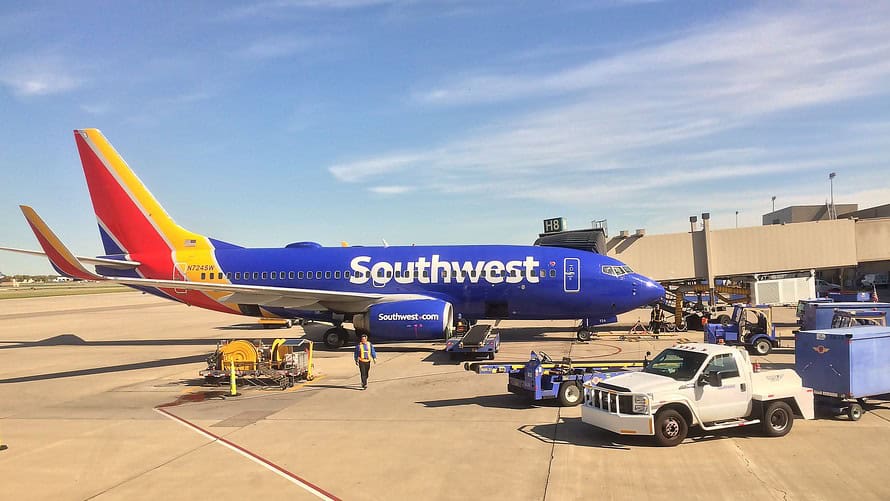 'The president of the United States says it's OK to grab women by their private parts.'
That's the excuse Southwest Airlines passenger Bruce Alexander reportedly used when he was arrested for allegedly touching a woman's breast during a flight from Houston to Albuquerque, according to court documents.
Alexander, of course, was referring to Donald Trump's infamous 2005 "Access Hollywood" recording in which the future president told host Billy Bush that, "When you're a star, they let you do it."
In this case, the woman said she thought the first of Alexander's two alleged touches may have been an accident, but the second clearly was not. She said she fell asleep when "she felt her clothes move and touching of fingers on her right side at and around her 'bra line,'" according to a criminal complaint.
She described the man's hands as having "thick, hairy fingers" and "dirty fingernails." He allegedly reached underneath her shirt from the seat behind her.
Alexander was charged with abusive sexual contact.
In a statement obtained by the Washington Post, Southwest LUV, -0.67% said it's "continuously reviewing and updating" the training of staff "as necessary."