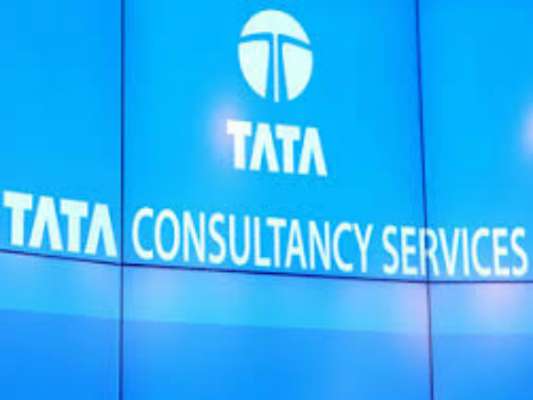 Global software major Tata Consultancy ServicesNSE 0.17 % (TCS) on Thursday said it signed a Memorandum of Understanding (MoU) with the Institute of Industrial Science (IIS) at University of Tokyo to collaborate on technology research and facilitate inter-personnel exchangeNSE 0.00 %.
The MoU opens the prospect of TCS and the IIS working together on fundamental research, technology validation and the real-world applications and commercialisation of technologiesNSE 0.78 % in the area of robotics.
The partnership is the latest addition to TCS' Co-innovation Network (COIN) which brings together the academia, research, tech start-ups, and alliance partners from across the world to collaborate and conceptualise innovation that helps customers in their digital transformation journeys.
"In a Business 4.0 world, building and leveraging a partner ecosystem is of strategic importance in creating and delivering value. This is the core idea underpinning our Co-Innovation Network that brings research and technology breakthroughs from academia to meet real-world customer needs," said K. Ananth Krishnan, Executive Vice President and Chief Technology Officer, TCS.
The partnership also paves the way for an exchange of scholars and researchers between the two organisations, TCS said in a statement.