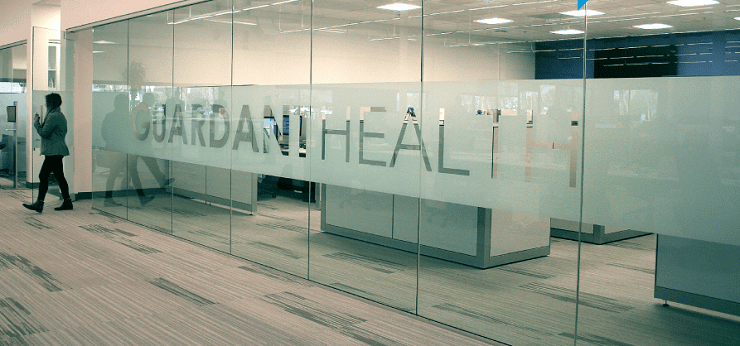 Guardant Health shares popped almost 70 percent in their first day of trading on Thursday.
The Silicon Valley oncology company, backed by SoftBank, sold 12.5 million shares at $19 in its initial public offering. The stock was up more than 80 percent in mid-afternoon trading but later pared some of those gains, closing up 69.47 percent at $32.20 per share.
CEO Helmy Eltoukhy told CNBC on Thursday the company's liquid biopsy, Guardant360, is a "big game changer" when it comes to the detection of cancer.
"Traditionally, late-stage patients would need a tissue biopsy — physically accessing and cutting a piece of their tumor tissue — for the physician to be able to match them with the most effective therapies. We can do that with a simple blood test in about half or a third of the time," he said on "Power Lunch."
Guardant Health matches the results with data to help unlock "tiny signals" in blood and to coordinate those signals with the best possible therapy, he explained.
Right now, the product has been used in 50 different types of cancers, but lung cancer is about 45 percent of the volume because the traditional biopsy is the most difficult and has the highest failure rate, according to Eltoukhy.
But he said the real potential lies in the future.
While the technology is currently being used in late-stage diseases, Guardant Health is looking to make it more sensitive so it can eventually be used for early detection.
"That's really where the power and promise of this technology ultimately lies."
Guardant Health raised $237.5 million in its IPO Thursday.