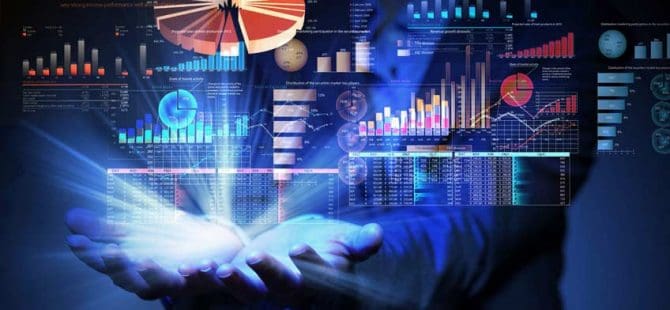 Technology can disrupt business immensely – but also brings significant benefits if adopted properly
Today's business landscape is ripe with disruption, much of it driven by organisations using technology in new or innovative ways. In the last decade alone, technology has changed the way we communicate and connect with people, how we consume our news, how we shop and travel, to name just a few.
This new era of digital transformation affords a unique opportunity for businesses in Ireland to push the boundaries of what's possible, enabling today's start-ups to become tomorrow's scale-up success stories.
But this collective ambition can only be achieved if business leaders forge a strong strategy that harnesses the inherent the positive power of disruption to create new avenues for business growth. And that requires a focus on not what technology is or how it is evolving but rather on how it can help realise a vision for the future.
This can be a daunting undertaking for decision makers who must increasing keep an eye on the bottom line given increasingly international competition.
The Value of Technology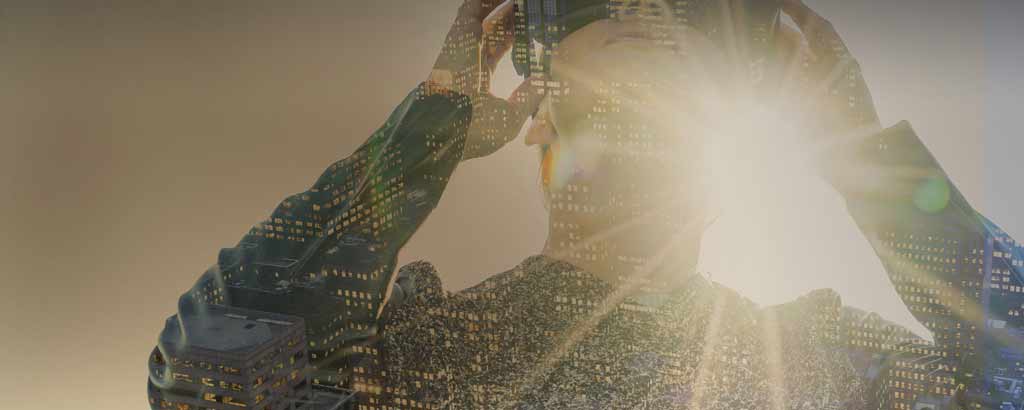 From engaging with industry leaders, despite a widespread recognition of the power of emerging technologies to drive disruption, many still question the value the return on investment of IT transformation.
To show how businesses can survive and thrive in today's world, Dell EMC partnered with the Enterprise Strategy Group (ESG) to investigate the business case for organisation embracing the digital age.
And the results of the 2018 IT Transformation Maturity Study could not be clearer. Investing in IT transformation results in bottom-line benefits that strengthen the very foundation of an organisation's business model.
In the survey of 4,000 business decision makers, those organisations who embraced transformation were two times more likely to report exceeding their revenue goals for the year, contributing to over two times greater likelihood of leaders being in a strong competitive position at the end of the year.
With the emergence of new technologies accelerating the pace of change facing every business, technology is quickly becoming the key business differentiator for those looking to leave their competitors behind and become market leaders of the future.
For transformed organisations are now 22 times as likely to be ahead of the competition when bringing new products and services to market. When asked to characterise their company's timeline developing and launching new solutions relative to their competitors, only 3% of legacy companies reported being ahead of their competition in comparison to 67% of organisations that have embraced IT transformation.
The message for decision makers is simple – embracing new technologies today will position your business in pole position for success tomorrow.
So, what can businesses facing disruption do to turn technology into firm business benefits?
The most important step is to cut through the chaos brought about by digital change and map out the areas of a business where technology can drive innovation in the customer experience and deliver growth opportunities. Only those that view IT as a competitive differentiator will reap these rewards.
Secondly, businesses must bring their IT division into the heart of business decision making. The findings of the IT Maturity Study clearly show that the IT team are six times more likely to be involved in business strategy development in transformed companies compared to their digital laggards. By deeply ingraining IT in every aspect of business planning, a strong vision for transformation can be achieved.
Finally, in setting out where cloud technology, AI, VR, and AR amongst others can deliver digital advantage, decision makers can put in place the investment programmes that realize a strong return on investment.
Only those that lay out a vision for digital transformation and invest in the future will find themselves perfectly positioned to push the boundaries of what technology can do.