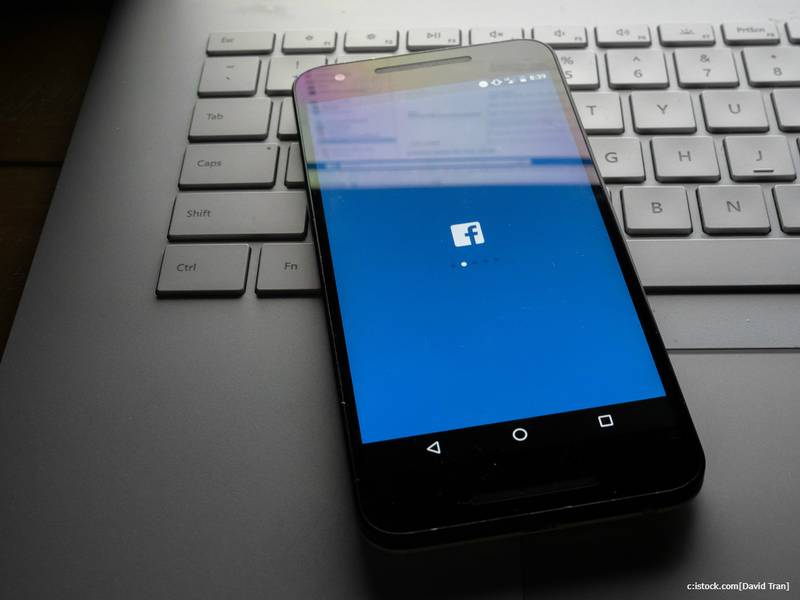 Facebook is launching an all-out assault on YouTube's dominance of the online video sector with its new platform Facebook Watch, which is now available almost everywhere in the world.
Watch had already been available for the past year in the United States. The video-on-demand site is meant to place audience participation "at its core", according to a blog post, by making it easier to share videos with friends.
Video-makers receive 55% of the profits from advertising, while Facebook keeps 45%. The company is also reportedly in talks with television networks to produce original content for Watch.
Facebook, which has two billion users worldwide, says it wants to make video-watching more personalised and encourage families and friends to watch and discuss content together.
Polls and surveys, by which users can even direct the action, as well as games are also meant to attract new users.
According to Fidji Simo, head of video at Facebook, some 50 million people use Watch for at least a minute every month and total time spent watching videos on the platform is 14 times higher than it was at the beginning of the year.
Like other Facebook products, Watch won't be available in China or North Korea.
Watch is being launched in the rest of the world on smartphones with Google's Android system, but should soon be available on iPhones. Facebook also has a video app for televisions.