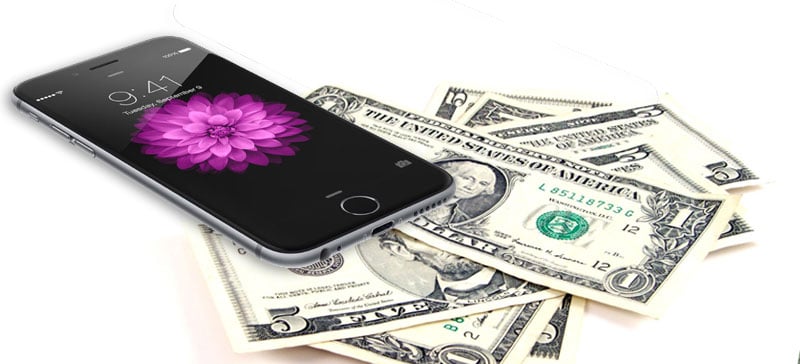 With T-Mobile and Sprint opting to merge and promising lower prices, wireless wars are starting to heat up — but consumers don't have to wait to start saving on their wireless bills, according to experts.
On Sunday, the two titans reached a $26.5 billion merger agreement to take on rivals Verizon and AT&T, touting lower costs and benefits for small businesses. The deal still needs regulatory approval.
Brianna McGurran, a personal finance expert at NerdWallet, told ABC News recently that a lot of cellphone customers are likely paying for services that they don't really need or use.
First, McGurran suggested that customers look at their data usage over the last three months to see whether they're using the data they're paying for. She also advised that customers consider their insurance plans.
"Go for the very basic one (plan)," she said. "That's probably all you need."
She said that free websites like NerdWallet, Whistleout and WirelessButler allow consumers to compare plans and find out whether a cheaper plan is available.
McGurran also said consumers should consider adding lines to a plan with friends and family because that could actually save everyone money.
"It's a great option. You can actually pay less per person," she said.
According to McGurran, how customers pay their bills can also determine what they pay in fees. She said that signing up for automatic payments and paperless billing can shave a few dollars off cellphone bills.
And finally, McGurran said consumers should beware of paying their cellphone bills by phone — and speaking to a representative — because three of the four wireless carriers charge a fee for that option.
"It's just all about advocating for yourself as a consumer," she said. "You need to know what you're paying and how you can save and sometimes it takes a little digging to figure that out."