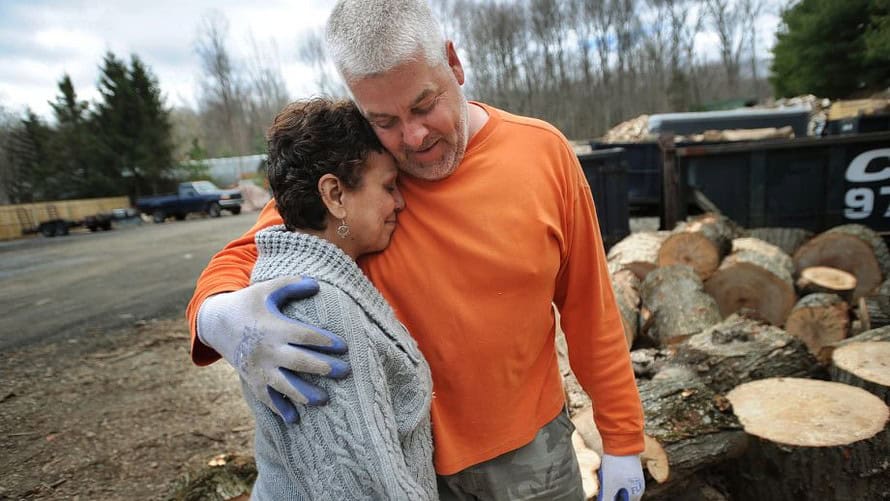 What financial issues are worrying most Americans in 2018?
According to an analysis of the most Googled GOOG, -0.31% financial topics, student loans are the No. 1 topic on people's minds with an average of 2.4 million people per month asking, "How do student loans work?", the study, by Liberty Bank for Savings, found. This was followed by "What is a mortgage?" (No. 2 with 2.3 million searches), "What is a car loan?" (568,100 searches), "How do payday loans work?" (368,000 searches) and "What is a 401(k)?" (301,100 searches). The study looked at searches over the past 12 months.
The most searched question makes sense: Americans are currently grappling with $1.4 trillion in student loan debt. In fact, wiping away all of that outstanding loan debt for the 44 million Americans who carry it could increase gross domestic product by between $86 billion and $108 billion per year, on average, for the 10 years following the debt cancellation, according to a recent report published by the Levy Economics Institute of Bard College.
The Googled questions reinforce a sad truth: Americans aren't very well-educated when it comes to financial matters. Few states require financial literacy courses in public schools. When asked to identify key mortgage qualification criteria such as down payment, credit score and debt-to-income ratio, approximately one half of consumers were unable to provide an answer, a 2015 survey of more than 3,000 adults by mortgage provider Fannie Mae FNMA, -1.92% found. "The lack of understanding is more pronounced among those with less education and lower income as well as among renters," it added.
As the Dow Jones Industrial Average DJIA, -0.50% has experienced a volatile few months, in part fueled by fears of a potential trade war with China, Americans are understandably worried about their employer-sponsored 401(k) retirement plans. But many more may be wondering how 401(k) plans work and how they can get one. Some two-thirds of Americans do not participate or have access to a 401(k) plan, according to Census Bureau researchers.
Despite an improving jobs market and growing economy, many workers are weighed down by stagnant wages and are struggling to keep up with their living expenses. Just 39% of Americans say they have enough savings to cover a $1,000 emergency room visit or car repair, according to data released in January by the personal finance site Bankrate. Paying for a major unexpected expense was the No. 1 use for savings cited by millennials, Generation X, baby boomers and the older Silent Generation. "Everyone should strive to have at least six months' expenses socked away for the unexpected," said Greg McBride, chief financial analyst at Bankrate.
Pay raises for U.S. employees are not expected to improve this year, according to data from global professional services company Aon, based on a survey of more than 1,000 companies. Base pay is expected to rise just 3% in 2018, up slightly from 2.9% in 2017.