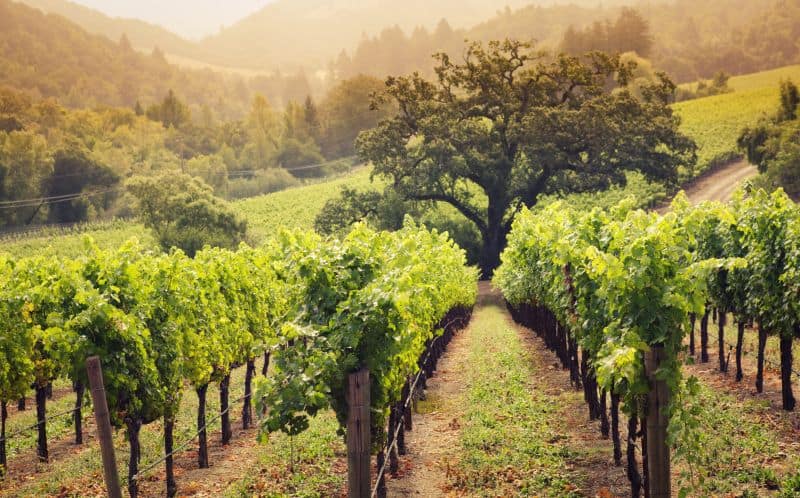 We all know by now that robots are the future of farming, and things are no different for winemakers in The Golden State. Faced with the shortage of water and workers, they asked researchers from the University of California to create an irrigation system that needs minimal human input. What the team came up with is a system called Robot-Assisted Precision Irrigation Delivery (RAPID) that uses a machine to monitor and adjust water emitters attached to irrigation lines.
The researchers have been working to advance and refine the system since 2016, and RAPID is actually the second version of the project. In a new report, IEEE talks about where the researchers are with it, a bit over a year after it received a $1 million grant from the Department of Agriculture. The publication says team leader and UC professor Stefano Carpin is currently testing the system using a unmanned ground vehicle, but that he intends to build a specialized machine for it.
The RAPID robot will have GPS, so it can map its route around vineyards, and will rely on drone and satellite imagery to monitor the weather. It will also have a "grasping hand" in order to be able to turn the water emitters to increase or decrease the flow of water. See, current drip irrigation systems deliver the same amount of water to the whole vineyard. That is far from ideal since soil moisture levels and other conditions could differ between blocks of land when you have hectares upon hectares of crops. Carpin wants the RAPID machine to be able to customize the water output for each block, so the growers' grapes can get the optimal amount wherever they're planted.
The scientist told IEEE that he expects to be done with a prototype of his robot next year, when his team will also be installing adjustable emitters to the irrigation pipes. He expects to start testing the system on an actual farm by the summer of 2020.
This article originally appeared on Engadget.