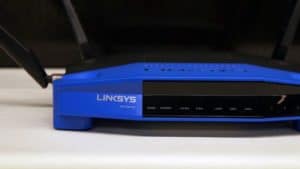 While we've focused on efforts of giants like Google, Apple and Amazon to dominate "smart home" devices, manufacturing giant Foxconn is making its entry by acquiring Belkin International to create a "global consumer electronics leader." Besides the accessories you probably associate with Belkin, it also owns other brands like WeMo, Phyn and, most notably, Linksys, which it acquired from Cisco in 2013.
Every one of these internet-connected devices will need to plug into the router at some point, so it's easy to see why Foxconn would want to start there. The $866 million purchase is, however, subject to approval from the Committee on Foreign Investment in the United States. After Broadcomm was forced to give up its attempted Qualcomm acquisition, it's impossible to be certain if this deal will go through.
This article originally appeared on Engadget.